Phife Dawg's Family Releases Statement On His Passing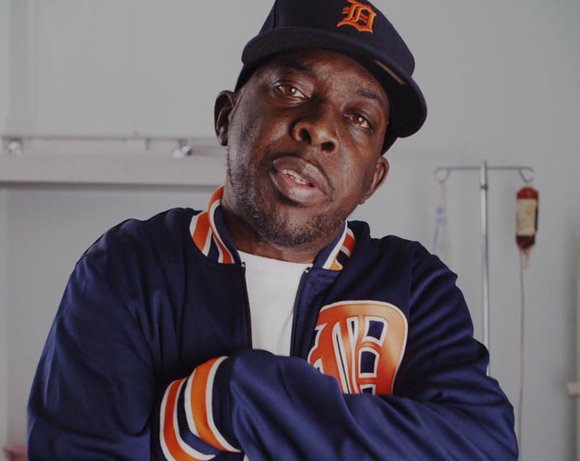 All morning, the hip hop community worldwide has been mourning the death of founding A Tribe Called Quest member and influential emcee Phife Dawg. His family has just released a statement on the tragic death of Phife Dawg, real name Malik Taylor.
In a statement, the family reveals that Taylor passed due to complications from his diabetes. "We regret to share the news that on Tuesday March 22nd, 2016, Malik has passed away due to complications resulting from diabetes," the family explains in their statement to Billboard. "Malik was our loving husband, father, brother and friend. We love him dearly. How he impacted all our lives will never be forgotten. His love for music and sports was only surpassed by his love of God and family." Phife Dawg was only 45.
The influential rapper, often known as the "Five Foot Assassin," was originally diagnosed with diabetes in 1990. His manager Dion Liverpool added the following statement. "While I mourn the loss of my best friend and brother, I also will celebrate his incredible life and contribution to many people's ears across the world. Even with all his success, I have never met a person as humble as he. He taught me that maintaining a positive attitude and outlook can conquer anything. Now my brother is resting in greatness. I'm honored to have crossed paths with him. Riddim Kidz 4eva."
For more information go to http://hotnewhiphop