Get Your Appetites Ready For Houston Black Restaurant Week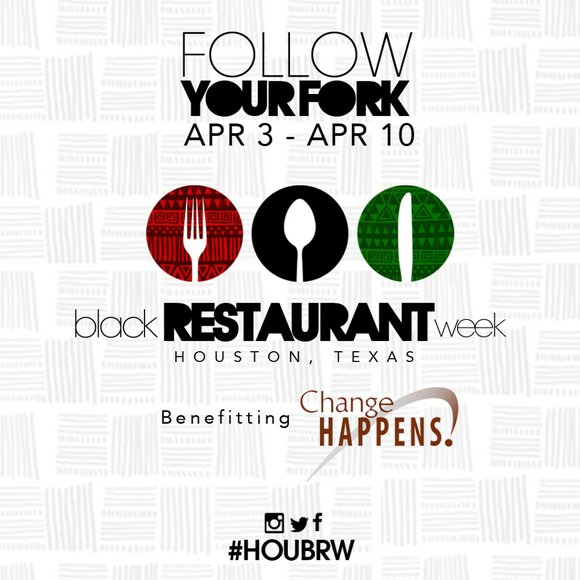 Houston continues to make strides as one of the nation's leading (and continuously growing) culinary capitals. With more than 10,000 restaurants representing Houston's vast diversity, the bayou city offers a wide variety of flavors that highlight the rich cultures that make the city a unique and popular destination for foodies near and far.

The inaugural Houston Black Restaurant Week aims to bring awareness to a host of local black-owned and operated eateries in and around the Houston area. Offering savory bites, fresh and local ingredients, along with popular parings, participants in Black Restaurant Week will feature signature prix-fixe dining menus along with special meals for brunch, lunch and dinner. Patrons can enjoy brunch at participating restaurants for $25 per person or two or three-course prix-fixe dinner menus starting at $20, $35 or $45 per person.
Throughout the weeklong event, Houstonians will also get a chance to meet and greet some of Houston's prominent black chefs, restaurant proprietors, and some of the city's top food bloggers. In addition, HBRW will include several unique social events that will cater to tastemakers, professionals, and area foodies alike. From a catering showcase, a pop-up dinner with Houston native and Season 11 winner of FOX's Hell Kitchen, Chef Ja'Nel Witt, to a networking dinner, and a bartending competition, HBRW curators have assembled a social dining experience that will help promote the local food scene while satisfying your taste buds.

Notable eateries participating in HBRW include Holley's Seafood Restaurant & Oyster Bar, Davis St. at Herman Park, Etta's Kitchen and newcomer Scrappy Brown's. For a full list of participating restaurants and tickets visit www.houbrw.com for more information.
So get those appetites ready! We look forward to meeting some of you at this year's Hostson Black Restaurant Week. Oh, and even better - HBRW will be donating a portion of the proceeds to the local non-profit organization Change Happens!
More info at www.houbrw.com