Ex-Reagan Campaign Manager Joins Pro-Trump Super PAC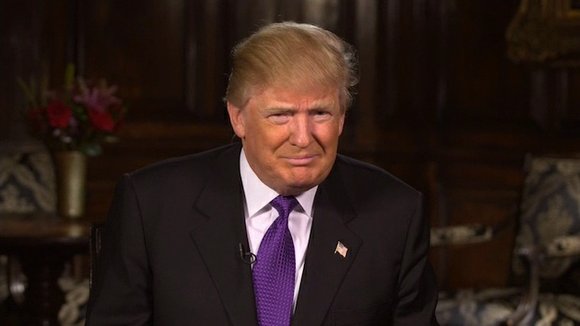 Former Ronald Reagan campaign manager Ed Rollins has joined the primary super PAC backing Donald Trump's presidential bid.
Rollins, a veteran GOP operative who also served as campaign chairman to former Arkansas Gov. Mike Huckabee's 2008 presidential bid, will serve as a top strategist to Great America PAC, the group's chief strategist, Jesse Benton, confirmed to CNN on Tuesday. Politico first reported the hire earlier on Tuesday.
Rollins, whom Benton called a "deeply trusted, deeply respected" figure in Republican politics, will help lend more credence to the PAC's efforts as it looks to build out an operation to help Trump in the general election, should he win the Republican nomination.
Rollins served as national campaign director in Reagan's 1984 landslide win. He also was Ross Perot's co-campaign manager for his failed 1992 bid and for a time served as campaign manager for Michele Bachmann's 2012 campaign.
"You know it's a serious operation when Ed Rollins is involved," Benton said.
The PAC has spent about $250,000 in the last 10 days on TV advertising, Benton said, in an effort to buoy Trump ahead of the pivotal Indiana primary and is ramping up its efforts as Trump's grip on the Republican nomination appears to be solidifying.
For more information go to http://www.cnn.com