Sony ATV Songwriter and R&B Singer Coline Creuzot Drops Two Singles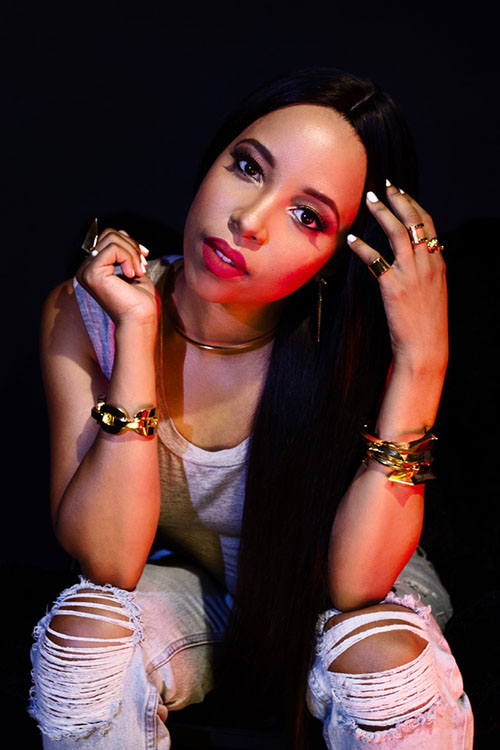 R&B songstress and Sony ATV songwriter Coline Creuzot, who has worked with H-town heavyweights Slim Thug, Z-Ro, Lil Keke, and Solange Knowles, is dropping not one, but two singles.
Called an "an artist at the forefront" by EBONY magazine, the Southern singer is writing songs for Grammy Award-winning artists while holding down her own songwriting and recording career.
Coline tapped Grammy-nominated producer, frequent collaborator and Houston's own Happy Perez, who has produced for Miguel and Mariah Carey, for two tracks: "Numb," a heart wrenching breakup anthem bidding "bye bye" to a bad relationship and "Show Me," a sultry invitational to "come get it."
The new records follow the R&B singer-songwriter's latest female anthem "Truth Is." All three tracks will appear on Creuzot's EP, "Timeless," which is slated to release this summer.
Check out her new singles
Audio clip
Coline Creuzot Show Me
Audio clip
Coline Creuzot Numb