From Homeless Teen to Juvenile Advocate
South Texas College of Law student overcomes all odds to graduate from law school, give back to community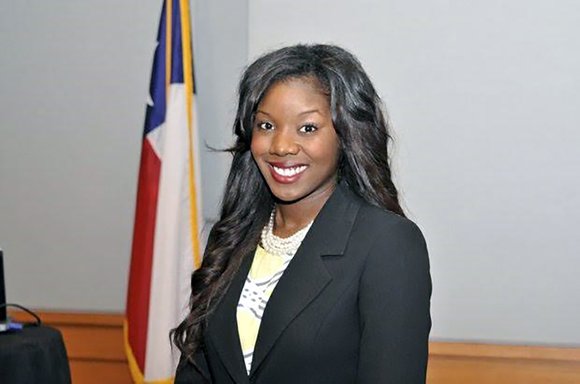 HOUSTON (May 16, 2016) – New South Texas College of Law graduate Cha'Mira Keener will have a special well of strength from which to draw as she embarks on her public interest legal career, with hopes to serve as an advocate for juveniles.
In addition to working with her clients as a legal counselor, she will share many of their perspectives, having overcome severe hardships of her own as a child and young adult.
"Because so many people have contributed to my success, I feel compelled to give back and be visible for the people who have endured similar upbringings," Keener said. "I know that if I can do it, then others can, too – and now it's my turn to return the favor and give them a hand up."
Cha'Mira Keener, 26, will graduate from South Texas College of Law on Saturday, May 21.
With no father figure at home, Keener and her older brother, Charles, had to grow up very quickly because of their mother's cocaine addiction. Because of her mother's inability to properly care for the family, Keener and her siblings were surrounded by many negative influences. Despite a grueling home life, Keener never reported her hardships to teachers or other adults for fear that Child Protective Services would separate her from her siblings.
After repeatedly witnessing unsafe conditions at home, Charles encouraged her and her younger brother, Francisco, to move into their uncle's vacant home while she was still an adolescent. Keener assumed the role of "mother" as a 16-year-old to Francisco, who was in elementary school at the time.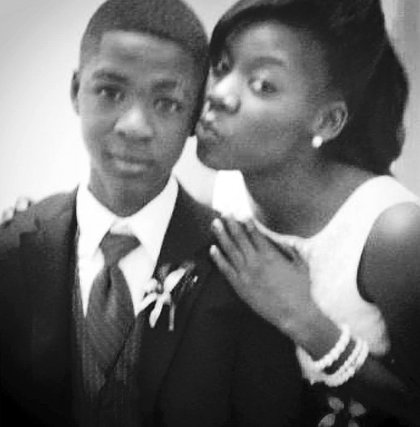 Despite this hardship, she walked Francisco to his elementary school each morning before walking to her own campus. Then, following school, she retraced her steps to pick up her little brother, cook dinner and help him with homework before completing her own studies. In spite of these difficulties, she would later graduate No. 6 in her high school class.
Because they were very poor, Keener routinely braided other students' hair during the school day to earn enough money to put food on the table. But, even this temporary home fell through, and Keener essentially was homeless, floating from different homes throughout much of high school.
An encouraging speech and debate teacher cultivated Keener's confidence and path toward college by inviting her to a debate competition. While new to debate, she helped lead the team to a second-place district win her first year competing. This teacher educated Keener about college application processes and helped her apply for scholarships. She went on to earn a full debate scholarship – including tuition and books – at Wiley College, a historically black, liberal arts university in Marshall, Texas.
Keener notes that she rarely received calls from her mother during college, "but this was a good thing, because I was always afraid that someone would call to tell me she had overdosed," she said.
While interning with the United Negro College Fund in Houston, Keener met her mentor, Elizabeth Campbell – a partner and chief diversity officer at Andrews Kurth. "She was the one person who made me realize that law school was possible for me," said Keener.South Texas College of Law graduate Cha'Mira Keener and her younger brother, Francisco.