Governor Abbott Appoints Giuliani To The Texas Board Of Architectural Examiners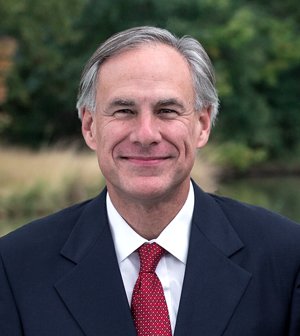 AUSTIN – Governor Abbott has appointed Anthony Giuliani of El Paso to the Texas Board of Architectural Examiners for a term set to expire January 31, 2019. The board oversees the examination, registration, and professional regulation of architects, interior designers, and landscape architects.
Anthony Giuliani is the vice president of International Economic Development for The Borderplex Alliance. He is a member of the Florida Bar Association and is admitted to practice in the Western District Court of Texas. He is the founder and a current board member of the World Affairs Council: North American Borderplex. Previously, he served on the boards of Infragard, the Boys & Girls Club of El Paso and the City of El Paso Ethics Review Commission. Giuliani received a Bachelor of Science in marketing from Illinois State University and a Juris Doctor from Florida Coastal School of Law.