Biggie's Birthday Declared "Notorious B.I.G. Day" In Brooklyn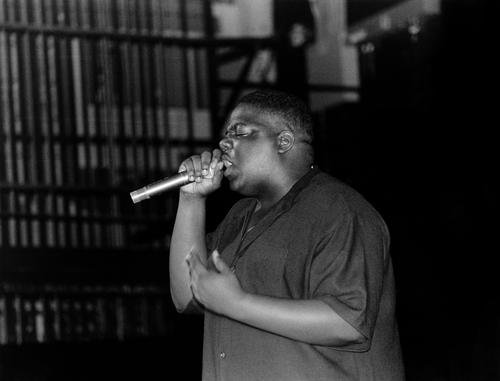 Today would have been Notorious B.I.G.'s 44th birthday. Hip hop has been honoring his birthday every year since he was gunned down -- this year in particular, with Puff Daddy's Bad Boy Family Reunion concert. But now it's official. His birthday is a holiday.
Brooklyn Borough President Eric Adams declared May 21st "Christopher 'The Notorious B.I.G.' Wallace Day" earlier this week at a presentation with Biggie's daughter T'yanna Wallace and Lil Cease.
"I know my dad really loved Brooklyn," T'yanna said. "He loved where he was from. Brooklyn, Bed-Stuy, 'Do or Die,' that's what he always said."
For more information go to http://www.hotnewhiphop.com