Council Member Boykins Issues Statement on Combatting the Zika Virus with the Help of Congress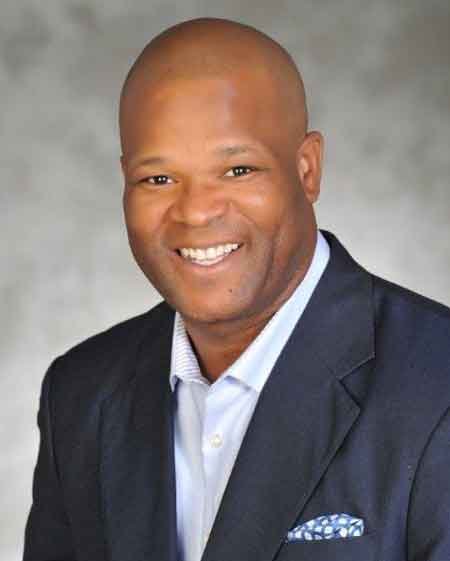 Dear City of Houston Residents,
At the top of this week, I was able to stand with Congresswoman Sheila Jackson Lee and Dr. Anthony Fauci, Director of the National Institute for Allergy and Infectious Disease, as they urged Congress to act immediately in order to combat the constant spreading of the Zika Virus on American soil. There have been cases reported in nearly 30 states which has the potential to infect hundreds of thousands of people in cities like Puerto Rico.
Although we have had an increased number of cases of the Zika Virus since President Obama's administration proposed the $1.9 billion budget to Congress, until that is passed there are some precautionary measures that can be taken to avoid the virus. Because there is no cure for the Zika Virus here are some measures that can be taken to avoid these particular mosquito bites:
Wear long-sleeved shirts and long pants
Stay in places with air conditioning and window and door screens to keep mosquitos outside
If traveling in areas where the virus is known, sleep under a mosquito net
Use EPA Registered insect repellents with one of the following active ingredients - DEET, picaridin, IR3535, oil of lemon eucalyptus, or para-menthane-diol
Treat clothing gear with permethrin or purchase permethrin-treated items
Please be cautious as you travel as well as once you return home. As we prepare for the summer please be careful because these mosquitos that carry the Zika virus flourish in the heat. I want to make sure that everyone is safe and able to enjoy their summer.
Sincerely,
Dwight Boykins