Multiple People Shot At T.I. Concert At NYC's Irving Plaza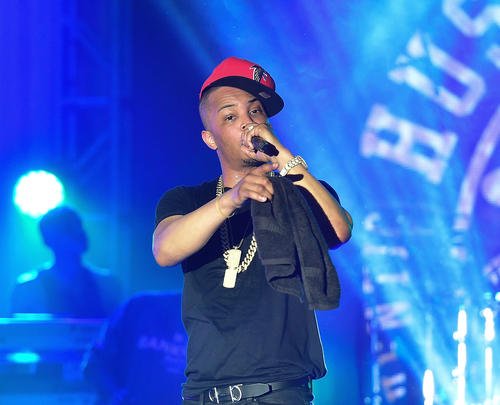 Details are surfacing online right now that gunshots were fired at T.I.'s concert tonight at NYC's Irving Plaza. While information is still incoming, reports are stating that one woman was shot in the leg and a man was shot in the chest. Meanwhile, another report states three people have been injured.
There's heavy police on the scene right now, and the building has been evacuated. No arrests have been made at the moment. We'll continue to update you with more information once it becomes available.
For more information go to http://www.hotnewhiphop.com