One Killed in Shooting at Rapper T.I.'s Concert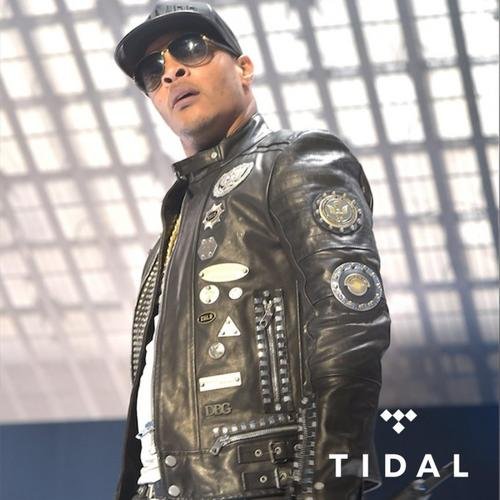 By Joshua Berlinger and Lorenzo Ferrigno
CNN
NEW YORK (CNN) -- A New York rap concert turned deadly when an argument erupted in gunfire, according to police.
One man died and three other people were injured in the Wednesday night shooting at the Irving Plaza, where rapper T.I. was scheduled to perform.
The argument began in a limited access area of the venue, then migrated to another floor, a law enforcement official told CNN.
The shooting occurred sometime after 10:15 p.m. outside a green room reserved for rappers, New York City Chief of Manhattan Detectives William Aubry said.
A 33-year-man was shot in the abdomen and later pronounced dead. A 34-year-old man was shot in the chest, according to the official. Two other people, a 26-year-old woman and a 30-year-old man, were each shot in the leg.
The 30-year-old man walked himself to a nearby hospital, according to police.
Video supposedly from inside Irving Plaza, located near Union Square, showed people frantically scrambling to leave the dance floor. Irving Plaza has a capacity of approximately 1,000 people.
T.I. was in the building, but two other people were performing at the time of the shooting, Aubry said.
The venue does have metal detectors, Aubry said.
Irving Plaza posted a statement on its Facebook page saying "the safety of our guests is of the utmost importance" but referring all further comment to the New York City Police Department.
T.I. has not responded to CNN requests for comment.
The rapper was also set to perform at a separate venue, the 1 OAK nightclub, later in the evening, but authorities shut it down, according to law enforcement sources.
New York City Police Department Commissioner William Bratton told WOR radio Thursday that he believes police will likely be able to close the case soon, even though many people don't want to talk to investigators.
"When you talk about clowns, knuckleheads, it's unfortunate that still in the gangster rap world that that's what you're dealing with -- the gangster lifestyle if you will," Bratton said.
CNN's Shimon Prokupecz and Emily Smith contributed to this report