J Anthony Brown Departs From the Tom Joyner Morning Show After 20 Years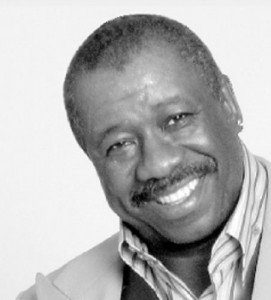 *EUR Web reports that J. Anthony Brown has official depart with the Tom Joyner Morning Show taping his last show on November 25, 2016.
The veteran comic left the nationally syndicated show after a 20-year run working with "The Fly Jock" Tom Joyner and Sybil Wilkes.
Brown shared his parting words with celebrity news site AlwaysAlist:
"I want to thank all the listeners and fans for embracing me for more than 20 years on the 'Tom Joyner Morning Show.' You were a captive audience, and your support and feedback encouraged me to be a better comic and a better social commentator, reflecting the world around us," said Brown.