Council Member Larry Green Hosts Hiram Clarke Community Public Safety Forum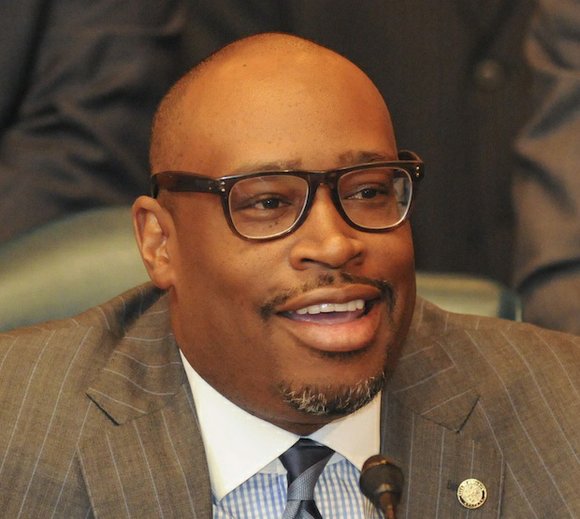 WHAT: The public safety community forum will highlight the various law enforcement agencies that service the greater Hiram Clarke community. Confirmed invited guests include HPD Chief Martha Montalvo, HISD Police Chief Robert Mock, METRO Police Chief Vera Bumpers, Constable May Walker (Pct. 7), and Houston Fire Chief Rodney West.

WHY: The greater Hiram Clarke community is looking for proactive ways these law enforcement agencies coordinate and effectively interactive with each other to resolve public safety matters and concerns.


WHEN/WHERE: Tuesday, October 11, 2016, at 7:00 p.m., Hiram Clarke Multi-Service Center, 3810 West Fuqua St., Houston TX 77045
WHO: Larry V. Green, Houston City Council Member, District K
Larry V. Green was inaugurated in Houston City Council in January 2012. Council Member Green serves on a variety of Houston's City Council Committees such as the Budget and Fiscal Affair, Quality of Life, Housing, Sustainable Growth, & Development, Ethics, and Elections, & Council Governance Committees. He Chairs the Transportation, Technology, and Infrastructure Committee. Green earned a Bachelor of Arts degree from the University of Houston, as well as a law degree from Texas Southern University's Thurgood Marshall School of Law. He is licensed to practice law in the State of Texas.