Rep. Gene Green Co-Sponsors ITT Student Veterans Fix
Legislation would reinstate GI Bill benefits for student veterans harmed by ITT's abrupt closure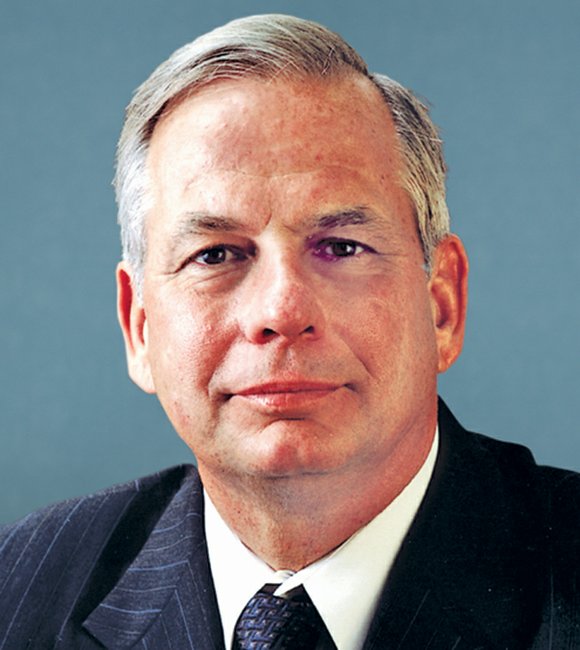 WASHINGTON, DC — Today, Congressman Gene Green (TX-29) announced that he would co-sponsor the Veterans Education Recovery and Restoration Act (H.R. 3991), legislation that would address the significant consequences faced by student veterans enrolled at institutions that close abruptly. The legislation would reinstate GI Bill education assistance benefits to student veterans and continue housing allowance payments through the current semester to keep student veterans from becoming homeless while they decide on their next steps. This bipartisan, bicameral bill, introduced by Rep. Mark Takano (CA-41), would provide relief to the roughly 12,500 veterans and their families enrolled at ITT Educational Services, Inc. (ITT) nationwide.
"The Veterans Education Recovery and Restoration Act would honor the sacrifice made by our student veterans and keep whole the promise we made to them," said Rep. Gene Green. "The student veterans affected by the closures of three ITT campuses in Houston and Harris County put their lives on the line for our country with the understanding that we would take care of them in their time of need. Congress has a moral obligation to safeguard the benefits they have earned."
"Almost half of the student veterans affected are married with children, and 14% are single parents. The Veterans Administration (VA) does not have any discretion under current law to continue or restore GI Bill payments once a school closes. This legislation would provide the VA with that ability," added Rep. Green.
"The majority of ITT students come from humble backgrounds and invest thousands of dollars in their education for a better future for themselves and their families. It is my hope that student veterans do not give up on their education. Restarting or continuing one's education at a high-quality, reputable institution may feel like a setback today, but it is a decision that will pay off in the long run," Rep. Green said in closing.
Option 1: Transfer
Students can transfer to a new school. If they act quickly to transfer, they can avoid the possibility of any break in housing allowance. If the housing allowance is critical to the student, then he or she may want to act now to transfer. But there are other considerations below.
If a student wants to transfer to a new school, there are helpful resources: The U.S. Department of Veterans Affairs' college search engine "GI Bill College Comparison Tool" is here.
The U.S. Education Department's college search engine "College Scorecard" is here.
A reliable, non-profit, community college search engine is here.
Tips on choosing a college for veterans are here.
A list of all of the ITT Tech locations with the nearest community college is here,
including a list with a map view.
Please steer your constituents clear of private company websites, which often push students to schools that pay to be listed on the website. The U.S. government websites don't accept any money to promote schools; the U.S. government provides fair and accurate information.
The best education is not online, but in a classroom. However, if a student really wants to study online, please recommend that he or she attends a public online college, such as Penn State World Campus, Arizona State University Online, or Georgia Tech University Online. Many community colleges also have online offerings.