LeToya Luckett Joins Rosewood
Series Stars Morris Chestnut, Jaina Lee Ortiz, Lorraine Toussaint, Gabrielle Dennis, Anna Konkle and Domenick Lombardozzi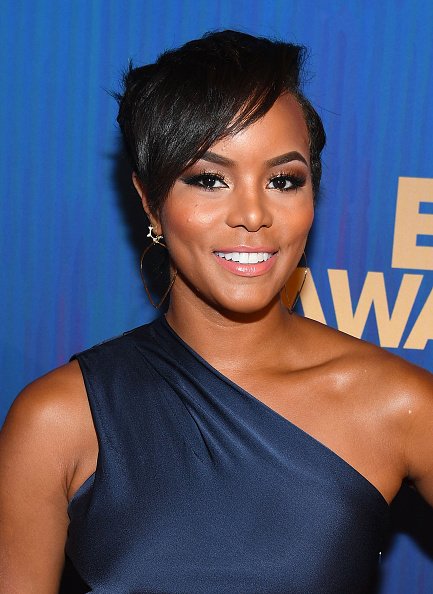 LeToya Luckett ("Destiny's Child") will play a new love interest for DR. BEAUMONT ROSEWOOD, JR. (Morris Chestnut). Set against the vibrant backdrop of Miami, medical procedural ROSEWOOD enters its second seasonThursday, Sept. 22 (8:00-9:00 PM ET/PT), on FOX, as Rosewood, the city's top private pathologist, and tough-as-nails detective DETECTIVE ANNALISE VILLA (Jaina Lee Ortiz) continue to investigate East Miami PD's most challenging cases.
About Letoya Luckett:
Luckett began singing in her church's children's choir and went on to become an integral member of Destiny's Child. She remained with the group for seven years, earning two Grammy Awards for the single "Say My Name." Luckett's self-titled debut album, "LeToya," was certified Platinum. Her 2009 collection, "Lady Love," featured the songs "Not Anymore," "She Ain't Got..." and "Regret." Her third album is set for release later this year. In addition to music, Luckett made her professional acting debut in JD Lawrence's 2008 play, "Rumors." In 2010, she made her film debut in "Preacher's Kid." She also appeared in the romantic comedy "Killers," starring Ashton Kutcher and Katherine Heigl. In 2011 and 2012, Luckett had a recurring role on the cable series "Treme" and appeared in the film "Note To Self." In 2013, she starred alongside Taraji P. Henson and Tom Felton in the feature "From the Rough," starred in the series "For Richer or Poorer" and had a recurring role on the series "Second Generation Wayans." In 2014 and 2015, she starred in the cable hit "Single Ladies" and had a recurring role on the cable series "Ballers." Luckett also appears in the upcoming film "Until We Meet Again," with Janel Parrish and Jackson Rathbone.