Most Americans Approve of Athletes Using Pot for Pain, Poll Says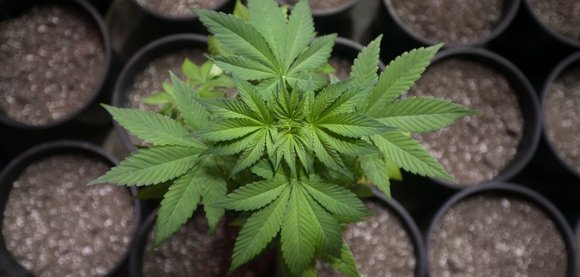 In addition, the NFLPA has convened a pain management committee to look at alternatives to narcotic pain relievers, including marijuana.
Some experts -- including researchers at the University of Michigan and Oregon Health and Science University -- point to medical marijuana as an alternative treatment to control chronic pain with a lower risk of addiction.
For instance, medical marijuana could be prescribed in place of opioids for the treatment of chronic pain, arthritis pain, or pain associated with Crohn's disease or multiple sclerosis.
Yet, not everyone sees weed this way.
While speaking to the National Association of Attorneys General in February, US Attorney General Jeff Sessions said that he doesn't see a need to legalize marijuana and dismissed it as a solution to the opioid epidemic.
"This is the kind of argument that has been made out there that's just almost a desperate attempt to defend the harmlessness of marijuana or even its benefits. I doubt that's true. Maybe science will prove I'm wrong," Sessions said.
Marijuana is the most commonly used illicit drug in the US, according to the National Institute on Drug Abuse.
"It's a social issue that's reaching a tipping point among Americans," Carvalho said about marijuana use. "I think we have to see at this point whether it continues to move forward with legalization and social acceptability and/or whether there is more reaction against it."