Tom Brady Skipping WH Visit, Citing 'Family Matters'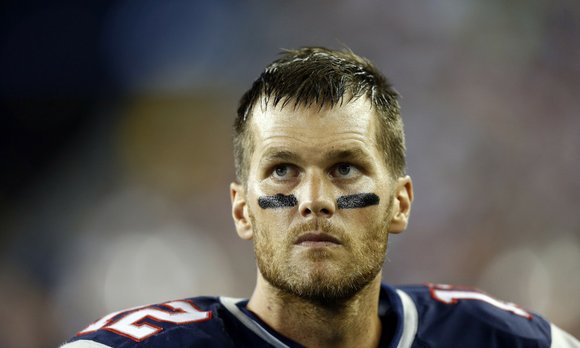 Why others are skipping
Bennett was the first to reveal his plans to skip, announcing his decision to reporters following the Patriots' Super Bowl win.
Bennett is an outspoken supporter of the "Black Lives Matter" movement and has used his social media platforms to criticize Trump and speak out on social issues.
After former San Francisco 49ers quarterback Colin Kaepernick sat during the national anthem to protest racism in America last year, Bennett participated in a similar protest on the field, raising his fist with McCourty during the national anthem at a September game.
McCourty and Long, who is now a free agent and won't be playing for the Patriots next season, released a joint video on social media called "Standing Pats" Friday elaborating on their decision to skip the visit.
"When my son grows up -- and I believe the legacy of our president is going to be what it is -- I don't want him to say, 'Hey dad, why'd you go when you knew the right thing was to not go,'" Long says in the video.
Blount voiced a similar concern, telling NFL Network's Rich Eisen in February, "I will NOT be going to the White House. I don't feel welcome in that house. I'll leave it at that."
And Branch, who visited the White House in 2014 when President Barack Obama was in office, said he is going to "hang out with the family" instead.
Hightower, who also skipped the visit in 2014, told ESPN's Mike Reiss in February that he's "been there, done that."
For more information go to http://www.cnn.com