What the CVS-Aetna Deal Means for Consumers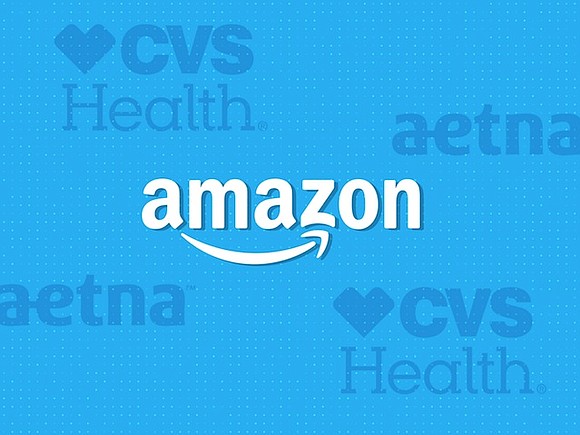 He said that the CVS-Aetna merger can eliminate much of the "unnecessary complexities" consumers face when seeing a doctor and create a "new front door to the health care system."
In other words, CVS and Aetna would rather that sick people go to a pharmacy or minute clinic first instead of an already stressed emergency room.
So how close to reality is this vision, one where a trip to the drug store makes visits to the doctor's office or hospital less necessary? That's not clear. It's uncertain if the CVS-Aetna deal will be approved by federal regulators.
Keep in mind that Aetna had tried to merge with competitor Humana and that deal was blocked on antitrust grounds. So was a deal between two other insurers -- Anthem and Cigna.
But the fact that CVS and Aetna are not really competitors could make it more likely that Washington will approve the combination. And if CVS and Aetna are allowed to merge, more deals could follow that may drastically change how you get health care services.
There is already speculation that the other insurers could now be a good strategic fit for CVS rival Walgreens as well as Walmart, which operates a lucrative pharmacy business.
There is also rampant speculation about what plans Amazon has for the drug business after it received wholesale pharmacy licenses in a dozen states in October.
Could Amazon, which has expanded its own brick and mortar operations through the opening of its own book stores and purchase of Whole Foods, be looking to become a big drug store retailer as well?
What's more, many businesses offer their employees health care plans that feature a combination of one of the big five insurers -- UnitedHealth is the other -- and pharmacy benefits management services from CVS and Caremark, UnitedHealth's OptumRx or their rival PBM giant Express Scripts.
It is possible that if CVS-Aetna leads to other insurer-drug retail deals, then CVS and other pharmacy chains may be able to negotiate for more favorable employee insurer plans and cheaper prices for prescription drugs from Big Pharma giants like Pfizer, Johnson & Johnson and Eli Lilly.
The ultimate goal, after all, is a land grab. CVS would rather become the preeminent place for all health care needs before Walgreens, Walmart or Amazon beats them to the punch.
So if CVS-Aetna gets the green light from Washington, the way Americans get medical advice may drastically change over the next few years. More people could go to one-stop shops where they are diagnosed, given medications and treatment plans all at once.