Macy's Celebrates Black Art, Expression and Culture During Black History Month
Macy's hosts BJ The Chicago Kid, Jay Ellis, Marcus Samuelsson, Crissle West and more at eight stores nationwide – including in Atlanta and Miami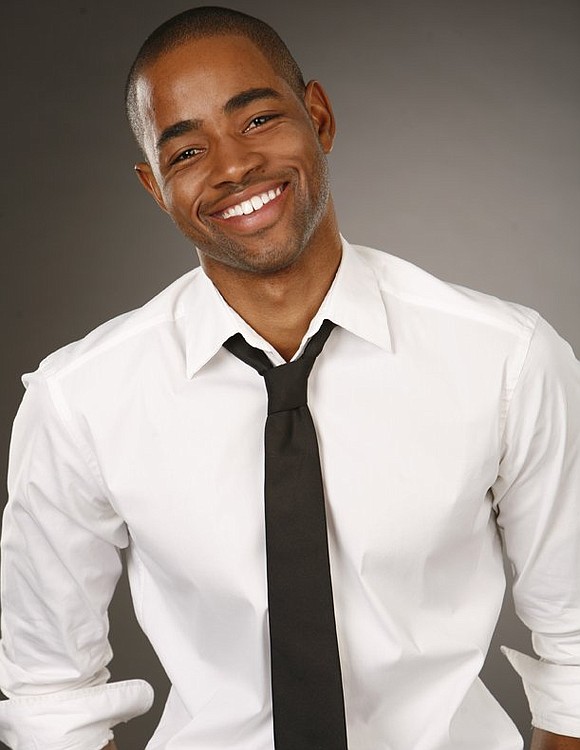 Miami, FL – January 31, 2017 – This February, Macy's celebrates Black History Month by welcoming a host of stars from a variety of fields including fine art, music, literature, the culinary arts, and the spoken word. Black culture has electrified the pulse of American life for generations, from music and fashion to film, television and activism. It has created a wave of change that has helped propel the country to new heights. This year, our celebrity guests will share how creative self-expression and a strong connection to their heritage have shaped their careers. As part of Macy's Black History Month celebrations, Grammy-nominated artist BJ The Chicago Kid, Insecure actor Jay Ellis, award-winning Macy's Culinary Council Chef Marcus Samuelsson, and The Read podcast host Crissle West will join other emerging stars in conversations focused on the influence and impact of black culture on all facets of American life.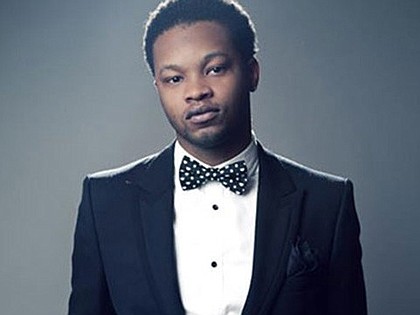 "Macy's is once again thrilled to celebrate the contributions African Americans have made to our nation with special events in our stores. Macy's values the diversity of all of its customers and inclusion and respect are at the heart of our core values. We are happy to join with our associates and customers nationwide in honoring the legacy of African American achievement during Black History Month and beyond," said Kristyn Doar-Page, Macy's vice president of Diversity & Inclusion Strategies.
In New York City and Washington, D.C., writer and pop culture commentator Crissle West will moderate thought-provoking conversations with local artists. In Philadelphia and Atlanta, Chef Marcus Samuelsson will share stories from his new book, "The Red Rooster Cookbook: The Story of Food and Hustle in Harlem!" In Chicago, BJ The Chicago Kid and Jay Ellis will participate in an engaging panel discussion and talk with the audience.
Rapper, spoken-word poet, actor and activist Saul Williams serves as the national ambassador for Macy's Black History Month Celebration. Exclusive video performances and interviews from Williams, hailed as the "poet laureate of hip-hop" by "CNN," will be featured at www.macys.com/celebrate.
"I am very glad Macy's is furthering the discourse around artistic self-expression in black culture. As a performer who uses words to bring attention to social justice causes, I feel it is paramount to stimulate engagement and awareness through our words and our art," said Saul Williams.
BJ The Chicago Kid is an R&B recording artist who recently delivered a soulful rendition of the national anthem preceding President Obama's farewell address. His debut album, "In My Mind," has been nominated for three 2017 Grammy Awards. He recently released a mixtape, "The Lost Files: Cuffing Season" and a new video for his homage to Marvin Gaye, "Uncle Marvin."
Jay Ellis is a talented actor best known for his roles on HBO's "Insecure" and BET's "The Game." His other credits include guest-starring roles on "Hart of Dixie," "How I Met Your Mother," "NCIS," and "Grey's Anatomy."
"I am grateful to be among those Macy's has selected to discuss the powerful impact artistic black voices are having on today's American culture," said Jay Ellis. "There couldn't be a better time to come together to talk about the strides we have made and the road ahead."