How to Make Fast Food Healthier for Vegetarians and Vegans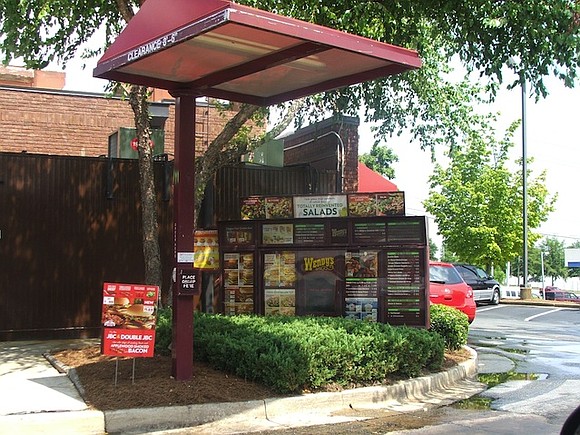 Palmer agrees. "Sometimes, your options are limited to a piece of whole fruit and a green salad, leaving you hungry and improperly nourished. Look for ways to make a balanced meal no matter where you go; if you really are stuck, you can combine that salad and piece of fruit with a bag of peanuts and some whole-grain crackers for a more balanced option."
Check ingredients. "Bread used for burgers and sandwiches is sometimes not vegan," Messina said. The breads might have milk products or honey added to them, for example. Veggie patties may also contain milk or egg ingredients. "People may often assume that veggie burgers are vegan; they often are not. So it's important to ask or to check ingredient lists online."
Find tofu. The soy bean-based curd is a helpful source of vegetarian protein. "I get extra excited if I find tofu or tempeh on a fast food menu," said Kristine Duncan, a registered dietitian and nutrition blogger at Veg Girl RD. If you are watching your salt intake, you may wish to share, however, as meals with tofu can be high in sodium.
Beans in general are protein-rich. "Beans are getting more common in fast food restaurants, making it an excellent go-to option," Palmer said.
Go for grain salads. They can provide a tasty, protein- and fiber-rich option for vegetarians. Palmer recommends Panera Bread's Greek salad with quinoa (take out the feta to make it vegan), Starbucks' hearty veggie and brown rice salad bowl, and Veggie Grill's quinoa power salad.
Combine side dishes. Sometimes, this can be your best strategy for maximizing the nutritional value of a vegetarian meal. Plus, it adds variety. Sides such as beans, veggies, hummus and rice can be combined to offer more nutrition and flavor than any one by itself.
Consider a smoothie. "This is a great option when you can't find anything else," Palmer said. Options can be vegan or vegetarian and have a mixture of proteins, nuts, vegetables (such as kale or spinach), fruits (such as frozen raspberries or peaches) and other additives, such as spices or ginger.
Lisa Drayer is a nutritionist, author and health journalist.