Minority Lawmakers Unified in Call for Impeachment of POTUS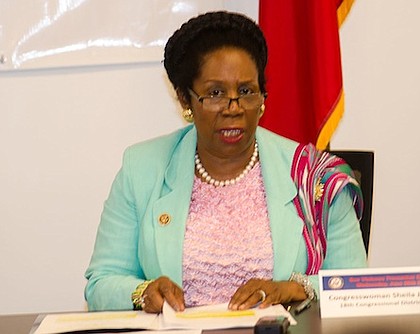 Fellow Texas Congressional leader Sheila Jackson Lee has made calls for the impeachment of POTUS on several different occasions. Her first claims for impeachment came when President Trump said that he had been wiretapped by former President Barack Obama. That proved to be fake news. Congresswoman Lee again called for Trump to leave office after he attacked the intellect and appearance of the anchors from the Morning Joe show via Twitter. Congresswoman Lee commented via Facebook, "Well, let me tell you something Mr. President. I have gone through, as a member of the judiciary committee, impeachments but we can't wait that long. It is time for you to resign. Enough is enough. I love America. I love these people and we need a commander-in-chief. "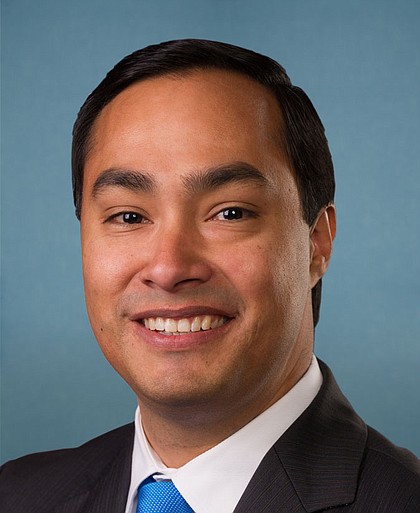 Rep. Joaquin Castro of Texas noted a different reason to impeach Trump. Earlier this year in an interview with BuzzFeedNews he cited Trump's travel ban as a reason. CNN reported that Rep. Castro called for Congress to investigate "whether President Trump intentionally exceeded his constitutional authority" with his travel ban, saying that if Trump did, he should be impeached.
Other lawmakers on the list to impeach 45 include: Rep. Jared Huffman, Rep. John Yarmuth, Rep. Mark Pocan, Sen. Richard Blumenthal, Rep. Hakeem Jeffries, Rep. Tulsi Gabbard, Rep. Keith Ellison, Rep. Jamie Raskin, Rep. Nanette Diaz Barragán, Rep. Ted Lieu, Sen. Angus King, Rep. Ted Deutch, Rep. Frederica Wilson, Rep. Pramila Jayapal, Rep. Stephen Lynch, Rep. Steve Cohen, Rep. Adriano Espaillat, Rep. Elijah Cummings, Rep. David Cicilline, Sen. Elizabeth Warren, Rep. Jerry Nadler, and Rep. Yvette Clarke.
Democrats are increasingly raising their voice for the impeachment of President Donald Trump. With each new presidential tweet or incident, the list for impeachment of Trump grows. Although there have been no Republicans to echo the call of Democrats, with the antics of the president some will probably be on board very soon. Majority support of the House of Representatives is needed for impeachment proceedings.