Houston Native Lands Role in Tracy Morgan's The Last O.G.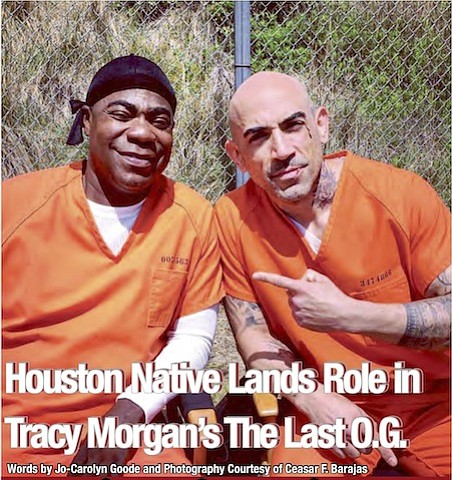 Don't box Barajas into just being an actor and a dancer because he is much more than that. After all, he is a graduate of the Prairie View A&M University, the producer of productive people. Another one of his many talents is being a teacher of both dance and yoga. He is even a certified power vinyasa yoga instructor and Box and Flow instructor. These gifts have allowed him to teach all over the U.S. and outside its borders. Some of his most meaningful work has been using yoga to help those who are mentally ill.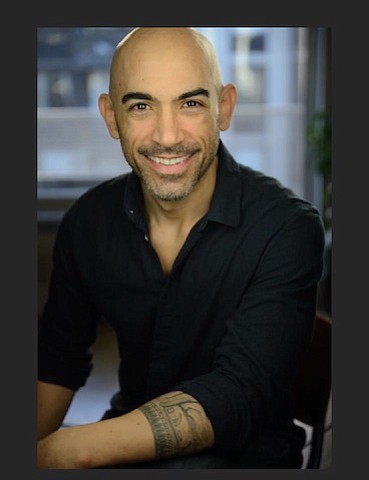 Like a locomotive running full steam, Barajas is never at a lost for energy so he is constantly pushing himself. This translates to him always working. Before he can finish one project, he has two or three more lined up. Hence his upcoming projects as the fight and dance choreographer for the musical "Ghost." Not just behind the scene, Barajas steps on stage to play Willie Lopez as well in the musical. In addition, he will be the new male face of the BrandBrief app. Barajas describes the app as changing the way advertising is used through social media. "It is a neat concept," said Barajas. "It incorporates everyday living with certain products."
Just listening to all the things Barajas is involved in as he crisscrosses the globe to get it all done one wonders when he sleeps. Resting is not his goal in life, however, living it to the fullest is. He lives by one mantra, a quote by Thich Nhat Hanh, "Because you are alive…everything is possible." He believes a person's potential could be lost if they don't do enough to be alive so he is going to do everything in his power to unlock his potential and live it up!
Follow Ceasar F. Barajas on Twitter @CeasarFBarajas and check him out at ceasarfbarajas.com.