The Fraudulent 'voter fraud' Commission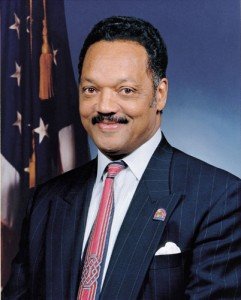 Kris Kobach is known as the "King of Voter Suppression," a reputation he has earned by disenfranchising one in seven Kansans and by spreading his crosscheck system to states nationwide.
Another Republican commission member, Ohio's former Secretary of State Ken Blackwell, shortchanged African-American voting sites of an adequate number of voting machines, resulting in long lines. He also tried to disenfranchise voters by insisting that all voter registration forms be rejected if they were submitted on paper thinner than a postcard. He was the subject of 14 lawsuits regarding election irregularities.
Republican commission member Hans von Spakovsky was a Justice Department official in the Civil Rights Division under President George W. Bush and strongly argued against reauthorizing the 1965 Voting Rights Act.
Connie Lawson, Indiana's secretary of state, is proud of having co-written her state's voter ID law that spread nationwide, even though the law has since suffered federal judicial defeats in Texas and Wisconsin (2011), and in North Carolina and North Dakota (2013).
Finally, while the commission's goals have not been clearly stated, it seems obvious the real purpose of the commission is twofold: to validate Trump's claim he would have won the popular vote in 2016 if not for illegal voters, and to lay the groundwork for nationalizing voter suppression legislation, making it more difficult for people of color, women, workers, young people, seniors and the disabled -- traditional Democratic constituencies -- to vote.
Conclusion? The fraud commission is fraudulent!
You can write to the Rev. Jesse Jackson in care of this newspaper or by email at jjackson@rainbowpush.org. Follow him on Twitter @RevJJackson.
Share this story online at www.stylemagazine.com.