Jeff Sessions Committed the One Sin Donald Trump Can't Forgive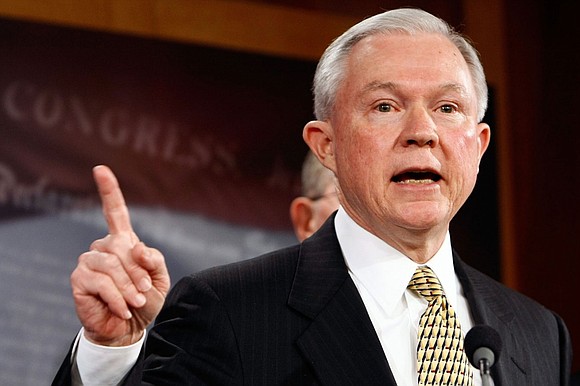 Sessions' recusal, in Trump's mind, led to then-FBI Director James Comey leading the investigation. Comey's aggressiveness on the Russia probe -- wholly misguided to Trump's mind -- led the President to fire him using the pretext of a memo bashing Comey written by deputy Attorney General Rod Rosenstein. And, because Rosenstein wrote that memo, he felt the need to appoint a special counsel to oversee the investigation for fear his reputation was on the line. Hence, Mueller.
See? It all makes sense! Right? Right???
Donald Trump is big on scapegoats. Usually the media fills that role nicely. But, as it relates to the trouble he finds himself in on Russia, it's Sessions who has become the fall guy for Trump.
The truth, of course, is that a large chunk of Trump's Russia problems are his own fault. Had he, from the start, welcomed the investigation with open arms or, I don't know, not fired the guy leading it, he would be in a much better place than he finds himself today.
It's a self-inflicted wound that Trump is blaming someone else for inflicting. Which, come to think of it, is the story of his presidency to date.