Groom Greatness: The Groom Takes Center Stage in 2017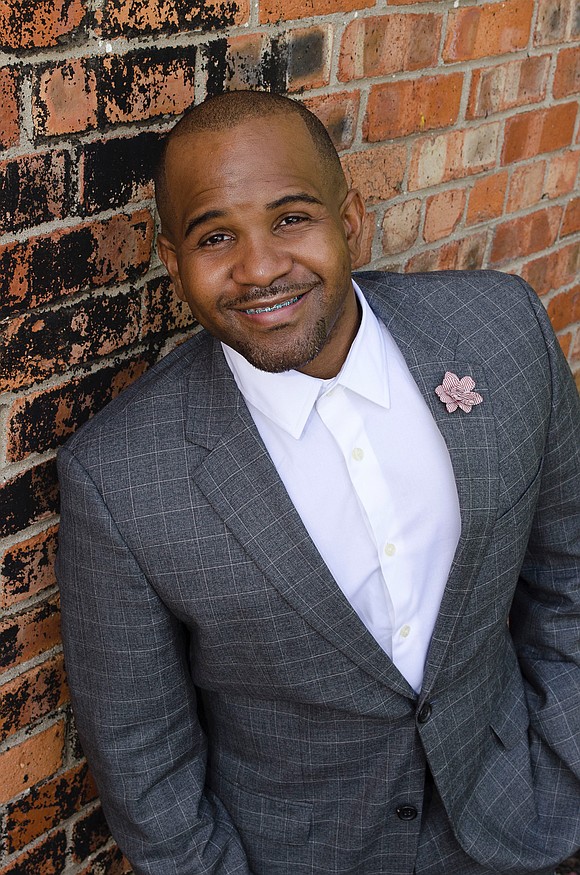 HSM: What has been your experience in dealing with grooms as far as trends?
Darrell: Their fashion. They want custom suits today vs. renting and the custom look is no longer just for the groomsmen but for the entire wedding party. The no socks trend is starting to emerge again in 2017. Grooms now own their moment their not coming through the side door any more they want their moment as well.
HSM: How can today's grooms evoke their personal style?
Darrell: By getting fitted with Houston's top suit makers and by hiring me. My motto is DARE to Be Different. I'm here to guide my clients into their greatest DREAM wedding experience and personal style.
HSM: What are your favorite traditional wedding venues?
Darrell: The Bell Tower on 34th Street
HSM: What are your favorite non-traditional wedding venues?
Darrell: 5226 Elm Street because the building is a blank canvas and creativity wise you can do anything with it.
HSM: What sets you apart? Why do you think your business is growing?
Darrell: I like to build a great bond with the bride and groom and create an experience because I'm not just a wedding planner. I bring a dream experience to my clients.
HSM: What's the most unique wedding you have ever planned?
Darrell: It was a wedding featured in Munaluchi and Huffington Post publications. The bride wanted this dark baroque artistic style and it was a themed wedding that took me out of my box but pushed me creatively.
Grooms you have been given your access pass and you are now ready to take your place on center stage.