Congresswoman Fights Against Deportation Of Local Father, Husband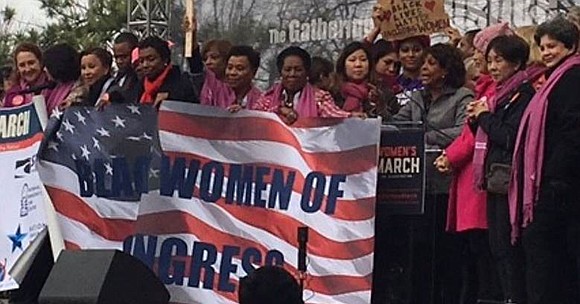 HOUSTON - Congresswoman Sheila Jackson Lee has stepped in to help a father who has been deported after living in the United States illegally for years.
Jose Escobar was 14 years old when he left El Salvador with his mother and crossed the border into Arizona in 2001.
For the last several years, family members say Escobar, who has no criminal history, has never missed a meeting with Immigration and Customs Enforcement.
Even so, he was detained last week. ICE officials confirm he was deported Thursday morning.
"For my two children, Walter, who is 7, and Carmen, who is 2, I promised you last night that I would do my best to get daddy back, and I will," said Rose Marie Ascencio-Escobar, his wife.
For more information go to http://www.KHOU.com