Why Doesn't The US Train More Doctors?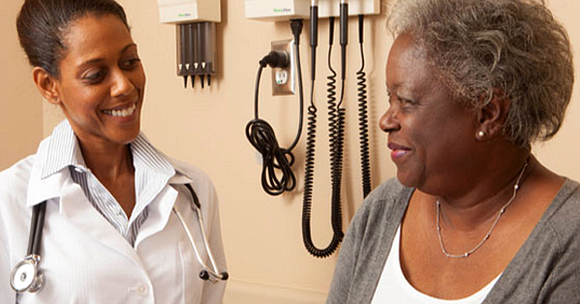 (CNN) -- Health experts warn that recent health care and immigration policies could worsen an ongoing doctor shortage, raising the question of why the federal government doesn't train more doctors in the first place.
Some physicians' groups continue to call for an increase in the federal funding of medical residency programs, the training that doctors get after medical school in specialties like surgery and pediatrics. These funds, which were capped by the 1997 Balanced Budget Act, are predominantly financed by Medicare in the vicinity of $10 billion.
"Everyone always thought that that cap was going to be lifted," said Dr. Janis Orlowski, chief health care officer of the Association of American Medical Colleges. "Twenty years later, that cap is in place."
To train residents at teaching hospitals, the federal government budgeted over $10 billion of mandatory funds in 2016, about 90% of which came from Medicare and the rest from Medicaid, according to the Congressional Budget Office. Additional voluntary funding may come from private sources and other government agencies, such as the Department of Veterans Affairs.
Orloski said teaching hospitals also contribute to cost of residents, especially when they exceed the number of residents allotted by the cap.
Medical school enrollment jumped 27% between 2002 and 2016, according to the association. But due to the cap, this did not result in 27% more doctors being trained in the US; instead, the number of international doctors entering US programs went down, and the number of US graduates who were not accepted went up, said Orlowski. Attempts at passing legislation to remove the cap have been unsuccessful.
Orlowski said the future of federal residency funding is uncertain in the current political climate, though it may have an ally in Senate Minority Leader Chuck Schumer, whose state of New York draws nearly 20% of the nation's total Medicare funding for residents, according to one study.
For more information go to http://www.cnn.com