Get Ready For Trump's Team Of Wall Street Watchdogs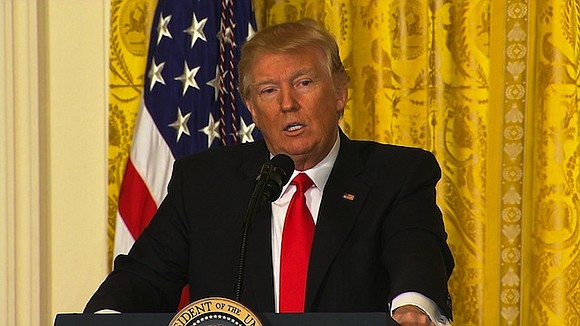 NEW YORK (CNNMoney) -- President Trump is poised to give a dramatic makeover to the watchdogs who oversee Wall Street.
In the months ahead, Trump stands to name a wave of the nation's topmost banking regulators -- including new heads of the Federal Reserve, FDIC and the Office of the Comptroller of the Currency when the terms of the current leaders expire.
There's already a vacancy for a powerful big bank regulator -- the Fed's vice chairman for supervision. That's in addition to two other vacancies on the Federal Reserve Board that need to be filled.
Moreover, Trump must find someone to fill the big shoes of U.S. attorney Preet Bharara, who leaves a legacy as a tough Wall Street crime-fighter after being fired this past weekend.
Some Republicans also want Trump to fire Richard Cordray as director of the Consumer Financial Protection Bureau, the regulator created by Dodd-Frank. However, removing the head of an independent agency for cause is rare and would be highly controversial.
Investors, Wall Street lobbyists and grassroots organizations are holding their breath because Trump's selections will set the tone for how tightly the administration will regulate the industry.
These jobs are even more important given that efforts to dial back the post-financial crisis Dodd-Frank law have taken a backseat to the complex tasks of replacing Obamacare and ushering in tax reform.
"Personnel is policy in a Washington where we believe legislation repealing the Dodd-Frank regulatory regime is unlikely," Jaret Seiberg, a Cowen & Co. analyst, wrote in a recent report to clients.
Trump has already argued that Dodd-Frank is holding back the American economy, even though data show that business lending and bank profits have never been higher.
For more information go to http://www.cnn.com