New liquid biopsy-based cancer model reveals data on deadly lung cancer
Intratumoral heterogeneity may be responsible for chemotherapy resistance in patients with small-cell lung cancer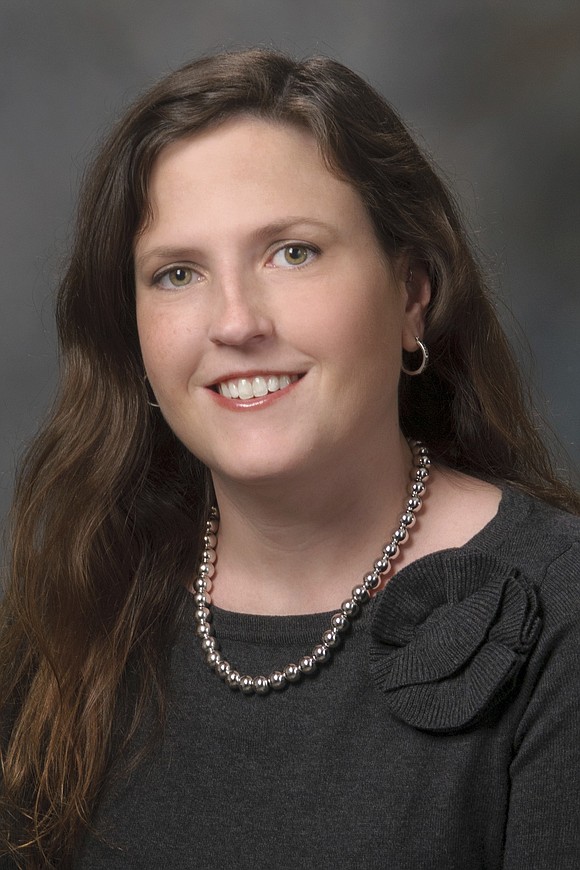 The team also found that SCLC models sensitive to chemotherapy had more cells that expressed two genes, ASCL1 and DLL3, while those that were chemoresistant had fewer cells expressing those genes or had undergone a process called epithelial-to-mesenchymal transition (EMT), which also has been shown to play a role in therapy resistance in other cancers.
"Cells expressing each of these characteristics were identified across all tumors, suggesting cells sensitive or resistant to chemotherapy are both present in the same tumor," said Stewart. "However, even subtle shifts in the distribution of these genes can exert significant impact on response to treatment."
Stewart adds that the team's data support further use of single-cell analysis to explore the role of ITH in SCLC, including effects of treatment on cell populations.
"Through use of these new mouse models, we report data that supports use of single-cell analysis to explore the role of ITH as a driver of drug resistance," said Stewart.
MD Anderson study team participants included Carl Gay, M.D., Ph.D., Patrice Lawson, Mayra Vasquez, Hai Tran, Bonnie Glisson, M.D.; Jianjun Zhang, M.D., Ph.D.; and John Heymach, M.D., Ph.D., all of Thoracic Head & Neck Medical Oncology; Yuanxin Xi, Ph.D., Pan Tong, Ph.D., Lixia Diao, Ph.D., Lerong Li, and Jing Wang, Ph.D., of Bioinformatics & Computational Biology; Junya Fujimoto, M.D., Ph.D., and Ignacio Wistuba, M.D., of Translational Molecular Pathology; Neda Kalhor, M.D., of Pathology; and Stephen Swisher, M.D., and Jack Roth, M.D., of Thoracic and Cardiovascular Surgery. Also participating were members from The Jackson Laboratory for Genomic Medicine, Farmington, Conn.
The study was funded by the National Institutes of Health (1-R01-CA207295, P30 CA 01667 and 5P50 CA 070907); Hope Foundation; Rexanna's Foundation for Fighting Lung Cancer; and Moon Shots Program™.