'Who is Meek Mill and why do we want to free him?' Someone, somewhere, is in dire need of this article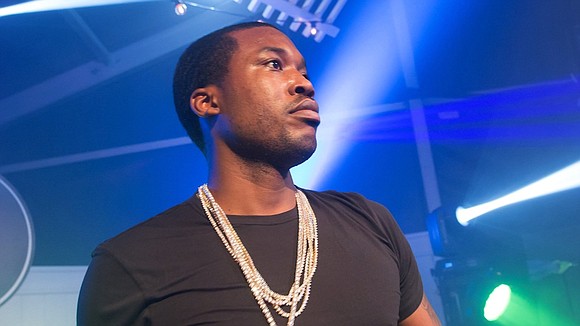 "It's like this double standard justice system man is just.... i don't even have the words now y'all." -- Questlove
"We aren't going to act like Meek Mill is an angel or that he's perfect. He's a man. A man who has made some mistakes and for 10 years has paid for those mistakes." -- Philadelphia Eagles player Malcom Jenkins
The Phildelphia Eagles showed solidarity for the hometown rapper during their bid for Super Bowl 52 when they repeatedly blasted his 2012 song "Dreams and Nightmares."
Even Drake, one of Meek Mill's most high-profile nemeses, has voiced his support. During a concert in Australia in November 2017, right after Meek's sentence, he acknowledged someone in the audience who was wearing a "Free Meek Mill" shirt.
"I see you got the 'Free Meek Mill' t-shirt," he said. "Free Meek Mill too man, for real. You right."
What happens next?
Meek has been very vocal about his situation and his desire for criminal justice reform. This week, Meek spoke with NBC's Lester Holt from prison.
"I say don't show me no pity because this is my life," he told Holt. "This is what I'm going through and I think God put me in this position to be able to do a show with Lester Holt and open up eyes for other young black men."
On April 16, advocates will rally at the Philadelphia Criminal Justice Center in a call for criminal justice reform.