Debra L. Lee, Media Industry Influencer and Former Chairman and CEO of BET Networks, to Speak at Prairie View A&M University's Commencement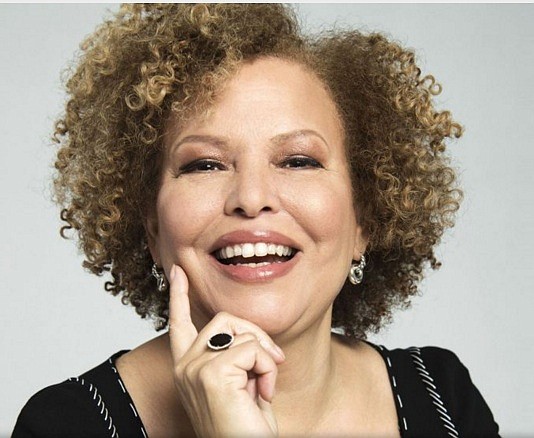 Debra L. Lee, one of the most influential female voices in the entertainment industry will deliver the address at Prairie View A&M University's 23rd fall commencement on Sunday, December 16, 2018 at 2:00 pm. The ceremony will take place at Berry Center of Northwest Houston, 8877 Barker Cypress Rd, Cypress, TX 77433. Lee served as the Chairman & CEO of BET Networks, the leading provider of entertainment for the African-American audience and consumers of Black culture globally.
During her tenure, Lee helmed BET's reinvigorated approach to corporate philanthropy & authentic programming that led to hits such as The New Edition Story, Being Mary Jane, The BET Awards, Black Girls Rock!, BET Honors and many more.
Lee managed the launch of Centric, a 24-hour music and entertainment network. Under her guidance, Centric was rebranded in 2014 as the first network designed for Black women. She also oversees the company's current growth initiatives, including international distribution of the brand in Canada, the Caribbean, the United Kingdom, France, the Middle East, and sub-Saharan Africa.
Prior to being named Chairman and CEO, Lee was President and COO of BET Networks for almost ten years, during which she guided the company to consistent increases in viewership, revenue, and earnings. She first joined BET as Vice President and General Counsel in 1986 after serving more than five years as an attorney with Steptoe & Johnson, a Washington D. C. based corporate law firm. Before that, she served as a law clerk to the late Honorable Barrington Parker of the United States District Court for the District of Columbia.
Named one of The Hollywood Reporter's 100 Most Powerful Women in Entertainment and Billboard's Power 100, Lee's achievements in her 30+ year career in the industry have earned her numerous accolades from across the cable television industry, as well as recognition as one of this country's most respected business executives. Lee was honored with the Distinguished Leadership Vanguard Award by the National Cable & Telecommunications Association and was inducted into the Broadcasting & Cable Hall of Fame.
Lee will serve as the commencement speaker for over 500 members of the fall Class of 2018, who will go on to a broad range of careers and to graduate or professional schools to study agriculture, education, business, medicine, engineering, and much more.