Is your medicine cabinet ready for winter?
Alternative health expert Bryce Wylde advises that you may want to change how you prepare for cold and cough season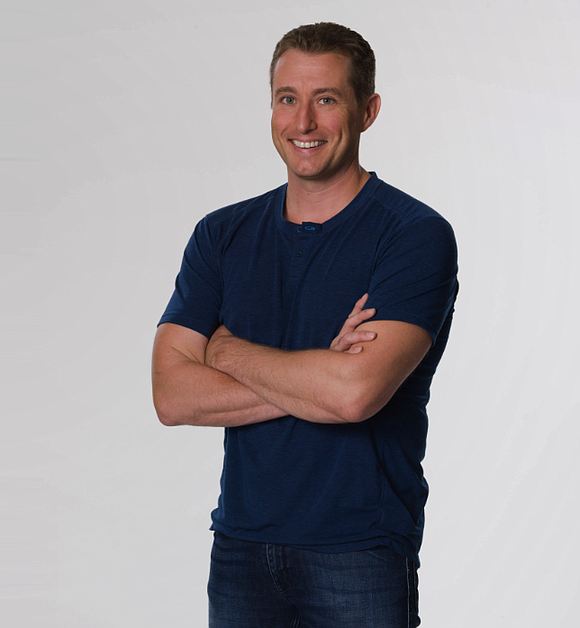 We spend more time indoors during fall and winter, which means everyone in the family is at greater risk for bringing home plenty of germs. The common cold is a leading cause of missed days from school. Parents should brace themselves for cuts, bites, scrapes and other maladies "We buy jackets and decorate our homes for the various holidays. But we often miss another important task this time of year, which is to prepare for sniffles and scrapes by cleaning out and organizing the family medicine cabinet," suggests alternative health expert Bryce Wylde.

He advises parents to spend time going through what they already have and restocking with the most effective solutions. "Having remedies handy, exactly when you need them, will help relieve the stress of caring for yourself or a sick child."
He advises that you start by doing the following:
Choose a cool, dry storage place. "Bathroom cabinets are okay as long as they don't get warm and steamy during baths and showers. Many products degrade when exposed to humidity and warm temperatures."
Check expiration dates. "Toss any expired products. Many pharmacies offer safe medication disposal."

Safely secure all medications and supplements if there are young children in the house. "Lock these products in a high cabinet."
Carefully review all labels. "Now is a good time to remind yourself of any precautions. Many over-the-counter (OTC) drugs have warnings regarding their use in those who have serious medical conditions such as heart, kidney or liver disease."
Understand dosing instructions. "Some products for children are dosed by weight or age. Others are not safe or recommended for children."
Here's what Wylde says you might want to include, and avoid, in a medicine cabinet makeover:

For bruises and muscle strains: "Arnica, available in tablets or gel, is a homeopathic remedy that can be used for treating minor bruises and muscle strains. It can reduce pain and swelling and speed healing. Keep a flexible cold pack handy to manage pain and swelling from an acute minor injury such as a strain or sprain. Ibuprofen can help treat aches and pains."
For the common cold: According to the Centers for Disease Control and Prevention, 22 million school days are lost annually in the United States because of the common cold1. "This year, you may want to stock up on black elderberry. It contains flavonoids called anthocyanins, which have a remarkable ability to stimulate the body's immune system2. Black elderberries have nearly double the amount of anthocyanins than is found in any other fruit. But unfortunately, you won't find black elderberries at the grocery store. What you will find is a marvelous extract of black elderberry, sold over the counter as Sambucol Gummies. They are great for kids because they are pectin-based, and contain no artificial flavors or colors. They are also free of all major allergies including gluten, nut, soy and dairy. Because this extract is the original and has been scientifically studied, I trust the natural power of the elderberry found in Sambucol to strengthen my patients' immune systems and use it to help keep my family healthy all year long."