Mel B on Sex, Drugs, Abuse & Her Epic Healing Journey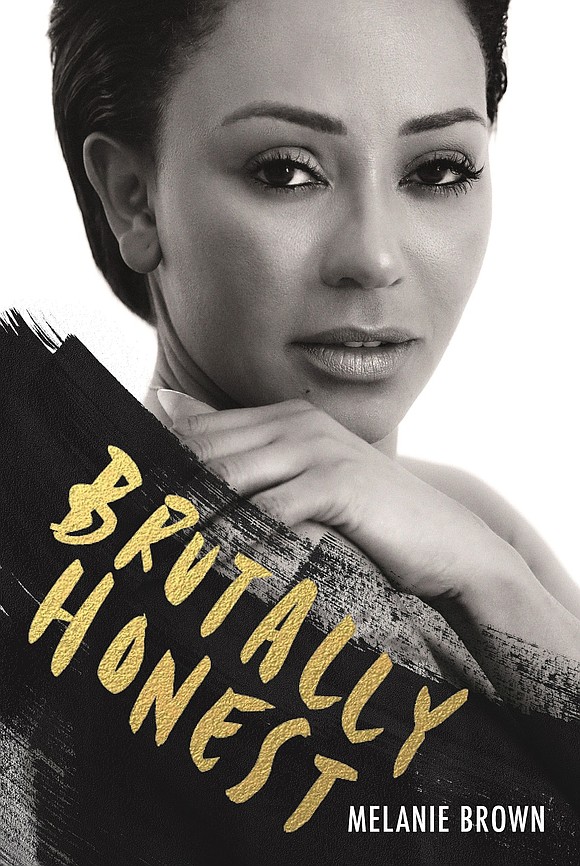 Allison Kugel: What do you feel you came into this life as Melanie Brown to learn?
Mel B: Well, I think the number one thing is that I come from a white mother and a black father. Back in the 1970s when they got together and had me, that was seen as something that wasn't really done. They had a lot of things that they had to overcome in bringing me into the world and raising me in an area of England, four hours outside of London, where there weren't any other mixed-race girls. That was one thing I had to find, was my own identity. Apart from the likes of Neneh Cherry and maybe Tracy Chapman, there really wasn't anybody that I could look up to where I felt like I belonged, or anyone who I felt like I even looked like. For me, it was all about creating a path where hopefully other mixed-race girls, and other mixed-race kids could actually follow. For example, I never had my hair braided. I always wore my hair out. I'm very opinionated, but for the right reasons; not just to cause a ruckus. I do believe that I am here, somewhat, to make it okay to be in the skin that you're in and the color that you are.
Allison Kugel: My next question was going to be, what are you here to teach? But I think you answered it.
Mel B: Yes, that is definitely a part of it, but I am here to learn, of course. One thing that is an ongoing thread in my life since I've been very young, like 2 or 3 years old, is being very honest. Kids are very honest, and they're not sidetracked by their surroundings. They say exactly what they feel. That's one of my things that I stick by and swear by, which is being completely transparent and honest. It's not to offend or intimidate anybody. It comes from a good place and I have good intentions, but it is an ongoing thread in my life.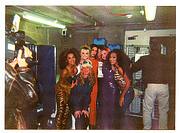 Allison Kugel: I always say that none of us are so fallible that we have nothing to teach, and even the wisest among us are also here to learn. We are all students, and we are all teachers.
Mel B: Sure. We can't know everything, and knowledge is power. I wasn't very educated when it comes to schooling or on paper. I've experienced more education through life's experiences, through traveling, and through getting myself into certain situations, whether it be through work and dealing with contracts or from talking to the man down the street who's waiting for his bus.
Allison Kugel: Obviously, the situation with your most recent ex, Stephen Belafonte is extremely contentious. But in general, how are you navigating co-parenting with three different fathers in the picture?
Mel B: My oldest is nineteen, so I had to do every other weekend and certain weekdays for eighteen years, and there's a point where your fourteen or fifteen year old doesn't want to go to her father and that's a difficult task. I've never said a bad word about any of their fathers to my daughters. Angel's eleven years old and she sees her dad (Eddie Murphy) on a regular basis. She's actually going to his house next week to do the family Christmas card, which is really lovely. My seven-year-old, Madison, that's all happening through the court, so that is kind of out of my hands. One thing I do with all my three girls, is I make sure they know that they're loved, and that they came from a place of a loving relationship. Even though they didn't quite work out, and me and their dads didn't stay together, they all know that they came from a lot of love. One thing that is mandatory is that I always make it a very exciting thing when I send them off to their fathers. Angel is different, because me and her dad don't have any problems with each other. With Madison (Brown's seven-year-old daughter with ex-husband, Stephen Belafonte), they take everything in, so I try to make it exciting for her, even though I obviously have huge issues with her father.