Super Bowl LII: Philadelphia Eagles vs New England Patriots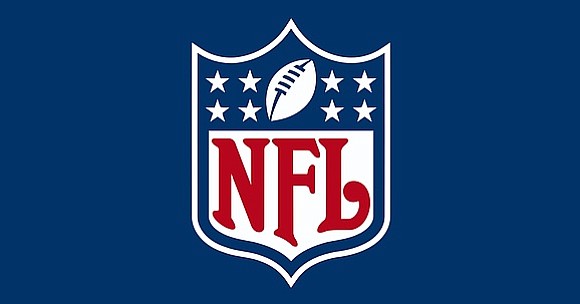 Two teams. One game. It all comes down to this.
On Sunday, February 4, the Philadelphia Eagles and New England Patriots will meet in Super Bowl LII (6:30 PM ET, NBC) at U.S. Bank Stadium in Minnesota.
Super Bowl LII will feature the No. 1 seed in each conference – the NFC champion Eagles against the AFC champion Patriots. It also marks a rematch of Super Bowl XXXIX when New England defeated Philadelphia 24-21 on February 6, 2005 in Jacksonville.
This is the third Super Bowl in which each team ranked in the top five in both points scored and fewest points allowed (Super Bowls IV and XIII). The Eagles were third in points scored (28.57 points per game) and fourth in points against (18.4) while the Patriots ranked second in points scored (28.63) and fifth in points against (18.5).
The Eagles earned a berth in the Super Bowl with a 38-7 win over Minnesota in the NFC Championship Game. Philadelphia, which scored the final 38 points in the win over the Vikings, became the third team to head to a Super Bowl on a scoring run of at least 38 points.
Philadelphia advanced to the Super Bowl for the third time in franchise history (1980 and 2004) and the Eagles are looking for the team's first Super Bowl title.
The Eagles, led by second-year head coach DOUG PEDERSON, tied a franchise record with 13 regular-season wins (2004) and earned the No. 1 seed in the NFC for the fourth time since 2002. The Eagles, who completed a "worst-to-first" turnaround, are the first team since the 2009 New Orleans Saints to win its division the season after finishing in or tied for last place and advance to the Super Bowl.
"It's a tremendous feeling to be going to the Super Bowl," says Pederson. "I love coaching this football team. I love coaching these players. The thing about this team is that despite all the adversity that surrounds the team, these guys don't listen to that. I don't listen to that. They come to work and practice hard every day. They love being around each other. One of our goals was to be the NFC champions and represent the NFC in the Super Bowl. And now we've got our work cut out for us. We're going to the Super Bowl and we still have some unfinished business ahead of us."
Philadelphia quarterback NICK FOLES completed 26 of 33 passes (78.8 percent) for 352 yards with three touchdowns and no interceptions for a 141.4 passer rating in the NFC Championship Game victory. Foles is the only quarterback in NFL history to record a 100+ passer rating in each of his first three career postseason starts (minimum 20 attempts per game). In this year's postseason, he has completed 49 of 63 passes (77.8 percent) for 598 yards with three touchdowns and no interceptions for a 122.1 passer rating.
Foles, who has taken over for injured Pro Bowl quarterback CARSON WENTZ, is only the fourth quarterback in the Super Bowl era to win two postseason games after making three or fewer starts in the regular season. The other three quarterbacks to accomplish the feat are DOUG WILLIAMS (1987 Redskins), JEFF HOSTETLER (1990 Giants) and FRANK REICH (1992 Bills). Reich currently serves as Philadelphia's offensive coordinator.