Reversal Over North Korea Summit Impulsive, Astounding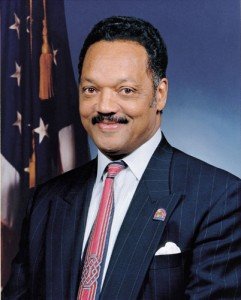 Trump's letter reflects the administration's confused approach. Trump states he appreciates "your time, patience and effort" in relation to the summit. He says there was a "wonderful dialogue" building between him and the North Korean leader, and the only "dialogue that matters." He thanks Kim for releasing the hostages. And suggests that if Kim just would "call me or write," the summit might be back on.
Trump says he is pulling the plug because of "the tremendous anger and open hostility displayed in your most recent statement." He scorns their nuclear capabilities, reminding them that "ours are so massive and powerful that I pray to God they will never have to be used."
Trump's action leaves all embarrassed. Trump suggests that the Chinese were behind Kim's harsher line. The South Korean president said he didn't know what to make of the president's action.
The danger is, of course, that the angry rhetoric and impulsive actions will lead to insults, threats and rising war fears and tensions. To forestall that, it is vital for U.S. allies to act, to support the South Korean president's opening to the North, and to encourage the North Koreans to continue their pledge to end missile and nuclear weapons testing.
From the U.S., this is a time when citizen diplomacy might step in. Ministers and citizen delegations should seek to go to North Korea. We should explore whether exchange programs can be established to help open up the closed kingdom. We should see if citizen delegations could explore what the North Koreans would see as a sensible set of negotiations.
North Korea's leader clearly is looking for a way to get out from under sanctions and to open up better relations with the world. Trump's demand for complete and instant disarmament was never very realistic. But we needn't return to the brink of war and the exchange of threats.
It is time to build not on the failure of the summit, but on the halting successes of the efforts to get North Korea to stop testing, to stop threatening and to begin opening up.
You can write to the Rev. Jesse Jackson in care of this newspaper or by email at jjackson@rainbowpush.org. Follow him on Twitter @RevJJackson.
Share this story online at stylemagazine.com.