Medicine for her diabetes kept her alive -- and it was killing her, too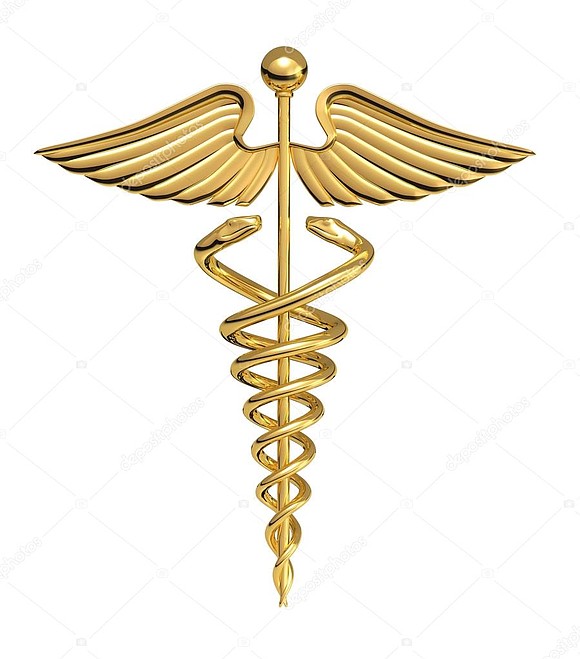 But that email set in motion a chain of events, resulting in the nation's sole pancreas transplant of a child this young in nearly 25 years. It also led to his daughter being cured of her diabetes.
"It's amazing. She's a totally different child," her mother said. "Every day that she does not reject this organ, I'm going to hug her, even though she may get tired of Mommy hugging her."
'You couldn't touch her skin without her recoiling'
Kandaswamy, the director of the pancreas transplant program at University of Minnesota Health, remembers receiving the email from Emmy's father "like it was yesterday."
Kandaswamy, who has two daughters himself, felt the pain of a father who desperately wanted help for his child. But there was little medical literature to guide or support a pancreatic transplant in a child. There have been other cases in which children receive a new pancreas, but those transplants are usually done in conjunction with kidney and intestine transplants.
Only nine children have received a sole pancreas transplant, Kandaswamy said. The last time a pancreas transplant was done in a child this young, he said, was nearly 25 years ago. That transplant was performed at the University of Minnesota in 1994 on an 11-year-old boy by Kandaswamy's mentor, Dr. David Sutherland, who is considered the father of pancreatic transplants. Unfortunately, that pancreas only lasted six months in the boy.
"Pancreas transplants are generally just not done on children," Kandaswamy said.
But his mentor taught him to always put a loved one in that patient's place and ask yourself, " 'What would you do if it was your mother or your daughter who needed the care?' Ask that question, and you will get your answer."
Kandaswamy said that's exactly what he did when Emmy first visited. "I have two daughters of my own. One of them is very close in age to Emmy," he said. "Looking at her, you could see: 'Hey, if this was your daughter, what would you do?'
"You couldn't touch her skin without her recoiling," said Kandaswamy, who is also a professor in the department of surgery at the university's medical school. "Her quality of life was just deteriorating to the point that this was a cycle that would not be compatible for long-term survival."
He had to educate others in the hospital about why he felt the transplant would work for a child. The university had a new pediatric hospital, and if the surgery didn't go as planned, the institution's reputation could be adversely impacted.
"There was a huge amount of apprehension," Kandaswamy said. "I knew we were taking a big risk in that this may not go well."
A team of more than a dozen doctors was put together to study Emmy's case: surgeons, anesthesiologists, nephrologists, allergists, transplant coordinators, pain management specialists and others.
After a four-day assessment in April 2017 at the University of Minnesota Masonic Children's Hospital, they agreed that a full pancreas transplant was the best option of giving her a better quality of life.