All Eyes On Trump and Kim, But South Korean Leader Deserves Kudos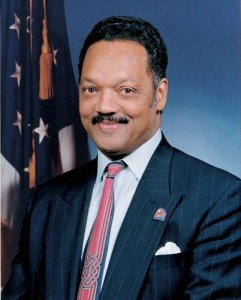 The North Koreans objected strongly. So Trump, on May 24, canceled the summit, citing their "tremendous anger and open hostility."
Moon then acted to salvage the summit. He set up an emergency meeting with Kim. He relayed Kim's continued desire for talks to Trump. Trump reversed course and the meeting was on.
This erratic, zigzag run-up to talks has moved from missile testing, angry threats and insults to diplomacy. The one constant has been President Moon's push to move away from war - which would surely destroy his country as well as the North - and toward a peaceful settlement.
The Korean people need to lead the process of reconciliation and formally bring to an end the war that was waged more than 65 years ago. The U.S. and China should see their roles as referees, providing reassurance rather than threats, economic assistance rather than sanctions.
Even if the summit is a success, it is but a first step on what will be a long road. There are many in North Korea and in this country who don't trust the process and will work to sabotage any opening.
One thing is clear, however. The spotlight may be on Donald Trump and Kim Jong-un, but the producer of this summit is South Korean President Moon.
And for that we should all be grateful.
You can write to the Rev. Jesse Jackson in care of this newspaper or by email at jjackson@rainbowpush.org. Follow him on Twitter @RevJJackson.
Share this story online at stylemagazine.com.