Assault On Right to Vote Comes From Home-grown Reactionaries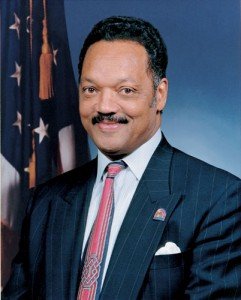 But we should be clear: The greatest attack on the right to vote comes not from the Russians but from home-grown reactionaries who want to make it harder for African-Americans, Latinos, the young and working people to vote, and easier for big money to influence our elections.
The democratic revival that accompanied the passage of the 15th Amendment after the Civil War was met with a fierce reaction that ended up imposing segregation - legalized apartheid - across the South. The democratic revival that followed passage of the Voting Rights Act and the civil rights movement has similarly been met with a fierce reaction that is undermining voting rights in states across the country.
Now the question is whether that reaction will spark a new movement to protect the right to vote.
Voter suppression matters. The purge of the voter rolls in Florida surely cost Al Gore the presidency in 2000. The new laws that helped suppress black votes in Wisconsin helped cost Hillary Clinton the presidency in 2016. The right to vote is fundamental to our democracy, but it is neither explicitly guaranteed in the Constitution nor guaranteed in practice.
It is once more under attack, and once more must be defended and extended.
You can write to the Rev. Jesse Jackson in care of this newspaper or by email at jjackson@rainbowpush.org. Follow him on Twitter @RevJJackson.
Share this story online at stylemagazine.com.