Illinois Democratic congressman being challenged on left by political newcomer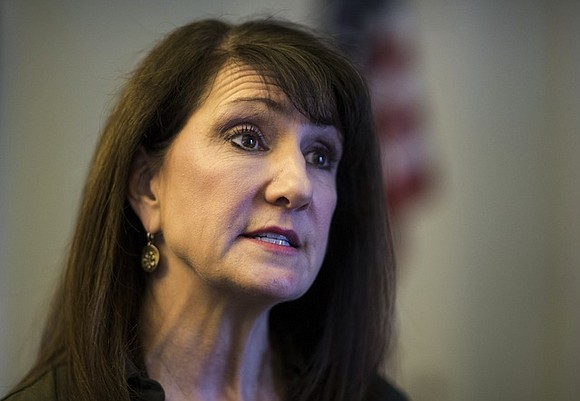 "To guarantee that taxpayers are never forced to pay for abortions and the innocent unborn are protected, we must make the longstanding ban on federal funding for abortion permanent and government-wide," Lipinski told CBS in 2010 when he co-sponsored legislation that was aimed at banning tax-payer funded abortions
Some Democrats, like Conor Lamb who claimed victory in the Pennsylvania special election last Tuesday, have been on the record personally opposed to abortion, but have said that doesn't affect their policies.
In May 2017, House Minority Leader Nancy Pelosi broke with Democratic Party official Tom Perez, and told The Washington Post abortion should not be a deciding factor for Democratic candidates.
"Most of those people -- my family, extended family -- are not pro-choice. You think I'm kicking them out of the Democratic Party?" Pelosi said.
Pelosi said she was supporting Lipinski's reelection in the primary when addressing reporters at her weekly briefing earlier this month.
Lipinski has also gained support from the anti-abortion group, Susan B. Anthony List, who tweeted support for the Democratic candidate and said they were canvassing for him.
"Our team of 70 canvassers is gathering for a morning briefing before we load up into vans and head out for our 3rd day visiting homes in #IL03 to urge Democrats to get out and vote for #ProLife Dan Lipinski in his primary!!" the group posted on Twitter on Saturday morning.
The Lipinski campaign did not respond to CNN's interview request.
Mallory Quigley, the communications director for Susan B. Anthony List, was in the district on Saturday campaigning for Lipinski.
"The reason why we're here is because he's specifically being singled out by the party," Quigley said.
"I think they're still in the middle of an internal debate over the role that Planned Parenthood and abortion advocates ought to play," Quigley later added.