A Referral System That Gets Results: Eight Great Ways to Get Started Building Yours
Referrals from clients who like and trust you can exponentially grow your business. Successful businessman Paul G. Krasnow explains how to create a system that keeps them consistently rolling in.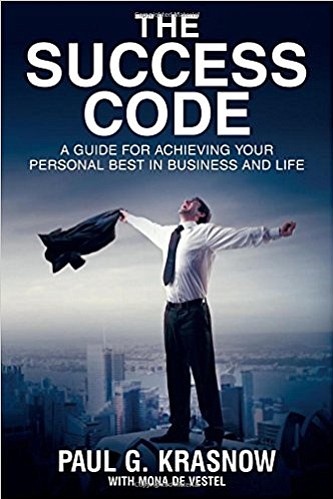 Take full advantage of online networking sites like LinkedIn. Keep your profile active and up-to-date. Make sure your business also has an active and well-curated Facebook, Instagram, or Twitter account with interesting thought leader-style blogs, podcasts, and articles.
Connect with other professionals outside of your industry. High-powered professionals need and want to hire other high-powered professionals such as doctors, lawyers, venture capitalists, and CEOs of various companies. Take a look at ways you can connect with these professionals outside of your industry and reach out to them.
Create your own face-to-face networking events for your online contacts. Establish relationships with organizations and businesses and organize events where you can offer your expertise. You can capture your social media networks, along with all of your other potential connections, by holding a mixer or open house, or offering a free presentation where you can talk one-on-one with many prospective clients. Make sure to include Facebook friends, people you've never met, and friends of clients in your invitation.
Help charities and non-profits. Donate your time and money to charities, share your expertise on boards of directors, attend galas, mixers, and other charity social events. Your involvement with charity work will enrich your professional and personal relationships and indirectly expand your reach of potential clients.
Cultivate your personal life to expand your referral pool. If you only stay in your office working, it limits your exposure to new clients. But getting active and involved in your local community opens you up to meeting others who might be looking for your services. So join a local religious organization, a common interest group, a gym, a country club, or an amateur sports league, and build your network while having fun and enjoying your life.
"If you are looking to grow your brand exponentially, referrals are crucial," concludes Krasnow. "You get to efficiently expand your network, while working with and getting to know people who already trust and like you. The best part is, having a robust stream of referrals is confirmation that you are doing something right."