G Herbo Shares BTS Footage of "Everything" Remix Video Featuring Chance The Rapper Today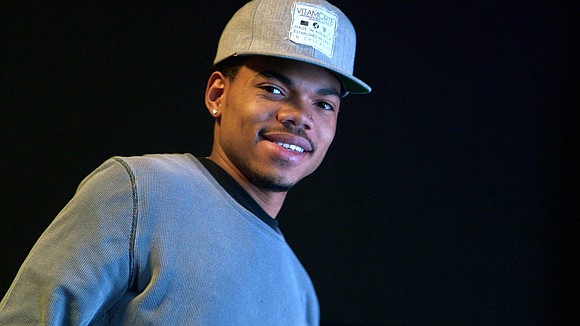 Chicago, IL - May 9, 2018 - G Herbo shares the behind-the-scenes footage of this "Everything" remix video (Machine Entertainment Group/The Orchard) today, including special guest Chance The Rapper, featuring moments that underscore their brotherhood and highlight their charming personalities.

Watch the behind-the-scenes footage of "Everything" Feat. Chance The Rapper HERE.
The LVTRKevin-directed video finds the Chi-town brothers flossing, flexing and having fun. The "Everything" remix is found on G Herbo's Humble Beast Deluxe Edition, an expanded version of G Herbo's critically acclaimed debut album, Humble Beast (released September '17).