Moms Who Rock the Mic - Kandi Eastman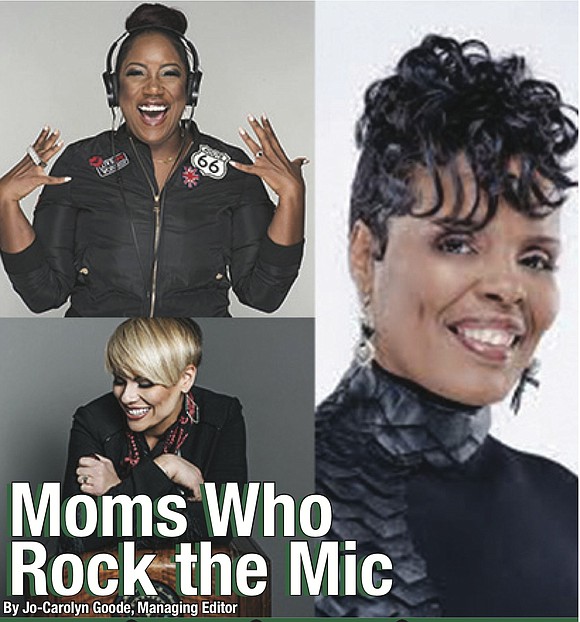 Our Operations Manager, Terri Thomas, inspires me. She is like a mentor. Even though she is not a mom you would never know it because she has that nurturing spirit and gift. She is like the mother of everyone up here even If they are older than her. I would also add our GM/Vice President Pam McKay. She is the first African American woman to hold that position at Urban One and has balanced motherhood, family, and career.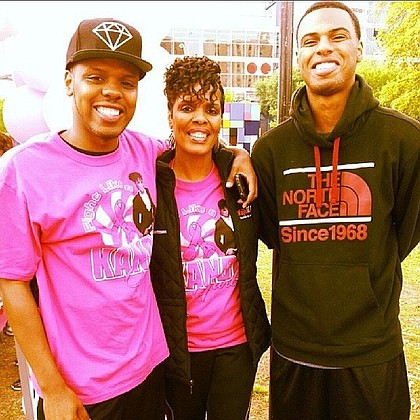 HSM: What is the best Mother's Day gift that you have ever received?
KE: (laughing) Peace and quiet. My first son graduated from college Mother's Day weekend six years ago and so I think that was a wonderful Mother's Day gift to have a son who graduated from college. But outside of that I have always told my sons just being good young men is a gift. You know I don't have to have a gift or anything I just want them to be happy. That is a good Mother's Day. Just being blessed with children who are doing the right thing. That is the biggest blessing you can have.
I am real simple. I like candles. They know exactly what I like. It's the small things. Ultimately, I use to say stuff like 'organize my closet' would be a good gift. But just let me have the day to relax and unwind because being in this business for 30 plus years you're always going, going, going. I just want to look at life and enjoy life being blessed as a breast cancer survivor. Every day is a blessing.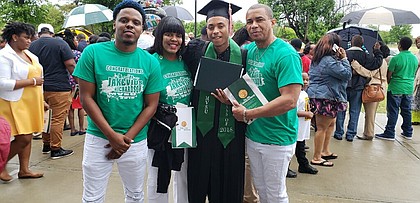 Note: What better blessing to Kandi as a mother than to have one of her sons follow in her footsteps. Her son Amir is actually a DJ for Praise 92.1. He grew up in the studios watching his mom and picking up skills that would eventually land him an internship at the Radio One. Armed with his degree and by chance, he was able to come on board as a DJ.

Tahj is trained in music and video so Kandi could soon be playing her son's music on the air. And her other son Jakevius works in the field of education. The ultimate compliment is hearing your child say that they are doing something because of you.
Houston Style Magazine thanks these moms for taking the time to speak to us and wishes them a most joyous and relaxing Mother's Day.
Happy Mother's Day to moms everywhere!