Moms Who Rock the Mic - Rachelle Renee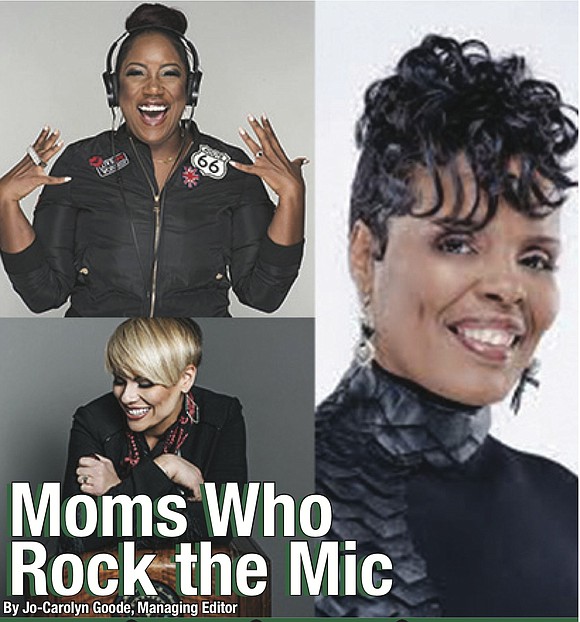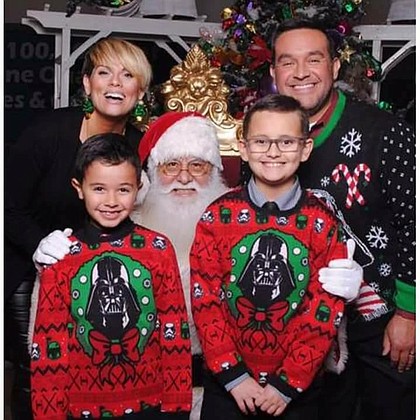 HSM: How do you develop confidence in your children?
RR: My husband and I encourage our kids to do their best at school with their grades, with their friendships, and, most of all, walking out their faith. As Christians, we believe that our confidence is in Christ. This is always a good reminder so that the focus is not on them. Also, we have to be careful not to serve the world up to our children on that "silver platter" because that's not how the world works. For example, Sammy is an incredible pianist--he has been gifted with perfect pitch, and Caleb is a wonderful singer. We compliment their giftings but encourage discipline to hone those giftings. When someone works hard for what they have, they will take better care of it, and (as we all know) nobody is "gifted" with every ability--so this pursuit of discipline also lines up with the hard work they put in towards things that do NOT come naturally to them.
HSM: What do you wish you had known before becoming a mother?
RR: This is a fair question...and a difficult one to answer. You see, I didn't even know that I wanted to be a mother. Right up until it was time to go to the hospital I was still questioning God as to whether He had made the right decision in allowing us to get pregnant...the pregnancy was a surprise. "What if this baby doesn't like me?" I asked my husband as we sped down the highway. I think I would want to go back in time and tell myself to chillax...That's not even a real word, but it seems to be the perfect one to describe what all news mothers need to do. We will make mistakes as parents--and it's okay. The same grace we share with our children we need to remember to receive from ourselves and others. BTW, I instantly fell in love with my son! I did suffer with post-partem depression and anxiety--I would love to tell myself to talk with a therapist waaaaay sooner than I did. There is such healing in finding out more about the way our body works and it takes the pressure off when you realize that your body's chemicals are all imbalanced and that you're not the world's worst person.

HSM: What lessons have you learned from your children?
RR: All around? I am a better person because of them. My husband and my children encourage my faith in Jesus. They refresh my soul with their love and faith in God. It's incredible how the Lord does that--He recycles Love like that...doesn't waste any of it! Sammy helps me try to see life from another perspective, because he sees the world on a different spectrum. Caleb helps me laugh at myself (taking yourself to seriously is never a good idea), he is quite funny!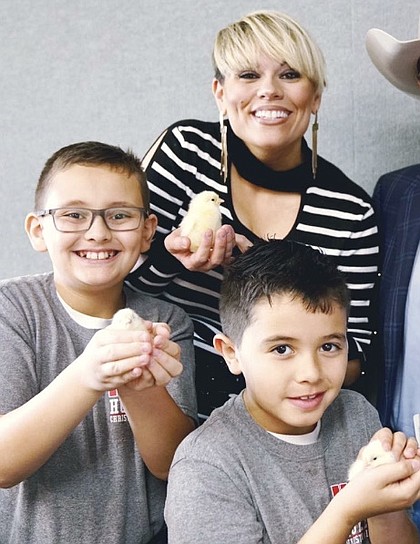 HSM: What women have inspired you as a mom?