Tennessee Senate race: Phil Bredesen goes all in on pledge to break with Democrats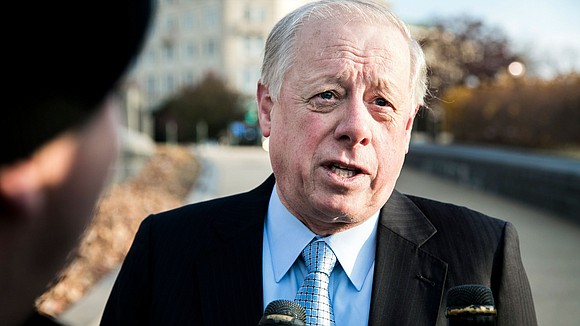 "Probably didn't want to do that. He's running as a Democrat," she said. "So, he will be with Chuck Schumer if he were to go to Washington."
Bredesen is a top Democratic recruit for Senate this cycle and has made a Tennessee race more competitive than most political watchers expected. The two-term governor has deep support among some Republicans in the state and won every county in Tennessee when he ran for re-election in 2006.
But Republicans in the state have changed since Bredesen left elected office. President Donald Trump won the state by 26 percentage points in 2016 and Blackburn, a conservative lawmaker, has run toward Trump in an attempt to tap into the same sentiment that made him successful in 2016.
Democratic groups were split in their reaction to Bredesen's decision on Kavanaugh. Priorities USA, a top Democratic super PAC that has not been involved in the Tennessee race, announced Friday that "any option to is now off the table." But Chris Hayden, a spokesman for Senate Majority PAC, the Senate super PAC with ties to Schumer that has spent millions in the race, announced on Friday that there has been "no change" to their plans in Tennessee.
A CNN poll released in September found Bredesen with a 5-point lead over Blackburn, but a more recent Fox News poll found Blackburn was up a similar 5-point lead.
CNN rates the race a toss-up.