The fight for transgender healthcare at work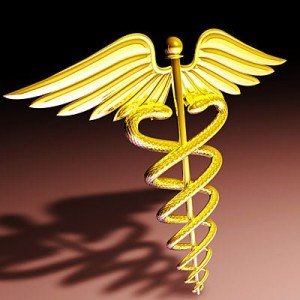 Companies expanding care
Some well-known American companies, like Starbucks and Pinterest, for example, offer coverage for trans people.
"We believe everyone should have the opportunity to create a life they love and feel welcome at work," Candice Morgan, head of inclusion and diversity at Pinterest, said in a statement to CNN. "That's why we offer a range of benefits to help our employees across their lives, including gender affirmation and fertility treatments, and continue to foster an inclusive culture that embraces diversity."
Companies like Starbucks have pioneered trans-inclusive coverage. Since 2012, employees at the coffee chain have been able to rely on Starbucks coverage for gender affirmation surgery. Starbucks also comps some procedures other employers consider too "cosmetic" to cover, like hair transplants, electrolysis, facial feminization or masculinization.
When putting together the pieces of its trans-inclusive healthcare benefit, Starbucks first asked its employees — they call them "partners" — what they considered necessary as part of their healthcare package. From there, the company decided to extend the benefit to all partners who work 20 hours or more a week, says Reggie Borges, senior manager of global communications at Starbucks. That means even if you're balancing a Starbucks job part time, you're eligible to receive that care.
"It was something our VP of Benefits was really passionate about," Borges says. "We understood, 'If we're going to do this, we need to do this the right way, for partners who want to go through this transition."