California fake ID salesman who helped Mueller investigate Russians gets six months in jail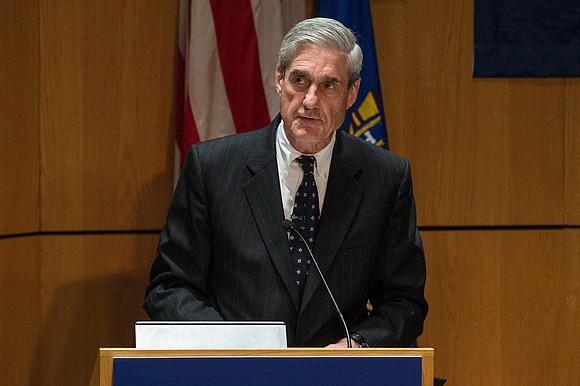 "Never in his wildest dreams could he have foreseen that providing bank account information to set up PayPal accounts could be used to interfere with a presidential election," Pinedo's attorneys wrote to the judge. "Mr. Pinedo now understands that in a direct and meaningful way, his illegal behavior aided those that sought to undermine American democracy -- a fact Mr. Pinedo deeply regrets and will be forced to live with for the rest of his life."
His former National Guardsman father, in his own letter to the judge, wrote how "Ricky" doesn't drink alcohol, take drugs and has never faced legal action before.
"This incident took everyone by surprise," his father wrote. "I just hope that when eventually all of this starts to die down, my son and the rest of the family can go back to living our normal lives."
Pinedo first intersected with the Mueller probe in December 2017, when the FBI raided his family's home in rural Santa Paula, California, his attorneys said. He spoke to the FBI without seeking his own attorney and admitted to owning an online account sales website.
Since's Pinedo name became publicly associated with the Russians' case, he's quit the internet, his attorneys say.
The California man and his father, who has the same name, have been harassed, doxed online and received death threats, his attorneys wrote. He "lives in a constant state of fear," his attorneys wrote, and "often suffers severe anxiety simply driving through his own neighborhood."
Pinedo testified before a federal grand jury, which approved the indictment of the Internet Research Agency, Concord Management and Consulting and the oligarch Yevgeny Prigozhin, known as "Putin's chef."
Of the 16 defendants in the social media propaganda case, only Concord Management has appeared in US court. The company says it is not guilty.