Democrats lay off Sessions after Papadopoulos contradicts Hill testimony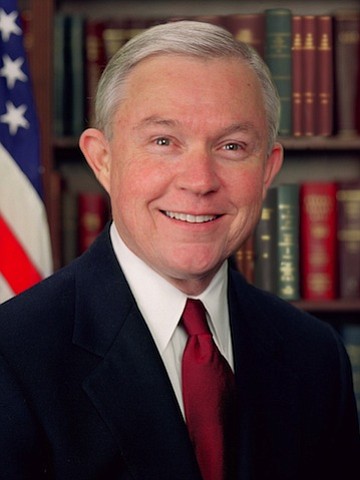 But after Sessions recused himself from the Russia probe, which sparked Trump's fury, Schumer and other Democrats decided to take a softer approach with the attorney general.
"I voted against Jeff Sessions and said he never should be there in the first place, given his record on civil rights, on immigration, on so many other issues," Schumer said in January. "My view now is very simple: nothing, nothing should ever interfere with the Mueller investigation."
At the same time, leading conservatives, including Reps. Mark Meadows and Jim Jordan, have demanded Sessions' resignation, citing partly his recusal from the Russia probe. And in recent weeks, some Senate Republicans like Lindsey Graham of South Carolina have come around to the view that the dysfunctional relationship between Trump and Sessions is unsustainable.
Democrats now believe that it's safer to take the pressure off of Sessions even in the midst of the new revelations from Papadopoulos, who was sentenced to 14 days in jail for lying to the authorities about Russia contacts during the 2016 campaign. The former Trump adviser told CNN's Jake Tapper that he recalled Sessions -- in the March 2016 meeting -- that the then-senator was "enthusiastic" about a potential Putin-Trump meeting.
Sessions, who testified to Congress that he believed "it would inappropriate" at the time for Papadopoulos to set up the meeting with Putin, is standing by his testimony, his attorney told CNN.
"I mean look, Sessions we could criticize for a million things, his immigration policy is horrible, everything, his criminal justice policy is horrible," Nadler said.
But, the New York Democrat added: "At some point, we're going to have to go to town."