Great Run Comes to an End
Prairie View A&M loses to Fairleigh Dickinson in the first game of the 2019 NCAA tournament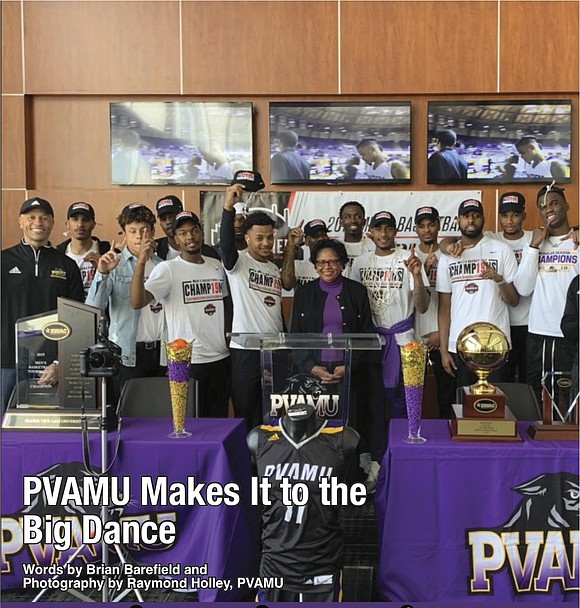 Seeking its first tournament win, the number 16th seeded Panthers faced off against the equally ranked Fairleigh Dickinson Knights, who won the Northeast Conference tournament to earn the automatic bid to play in the first of four play-in games in Dayton, Ohio. After jumping out to a fast start that saw the Panthers lead by double digit leads in both halves, the Knights would stick to their game plan of good shots and great defense to defeat Prairie View 82-76.
Guard Gary Blackston did everything he could to keep the Panthers in the game by scoring 26 points and hitting 6 three-pointers, but that would not be enough as FDU's sophomore Jahlil Jenkins who would score 20 points in the second half and send his team to their first tournament win in school history. The Knights other appearance was a defeat in 2016 against Florida Gulf Coast.
"Could have gone either way, but I guess the best team made plays late and they were able to win the game," Prairie View coach Byron Smith said.
Although the Panthers did not advance in this year's NCAA tournament, the alumni and supporters are still very proud of them.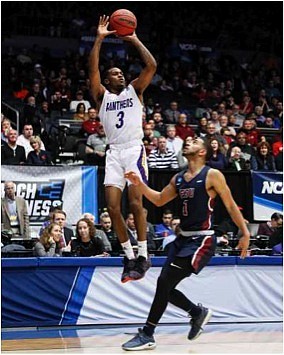 "Being a witness to both of Prairie View A&M's trips to the tournament is truly special. Both teams are a band of brothers that just play for one another," said Donnie P. Howard, a Computer Science graduate (1997-2002) and current employee in the Student Affairs Office at PV.
Houston Style Magazine's sports department would like to congratulate Prairie View men's basketball team on a great season. Let's dance again real soon.