Macy's Partners with Becca's Closet and Enhances Prom with Bold Accessories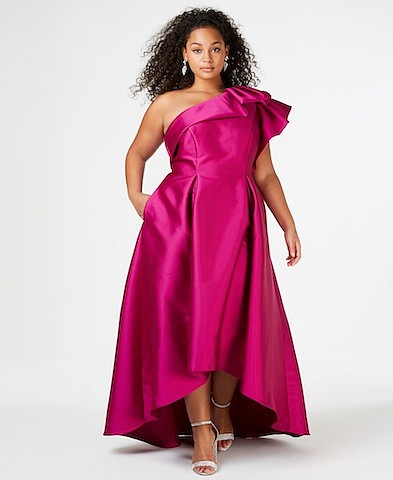 Shoppers still looking for the perfect dress? Macy's has stylish looks from two-piece gowns to head-to-toe sequins available in all sizes and price points. Complete any prom look with the perfect finishing touches. Macy's has a curated collection of prom accessories that will compliment any style including statement necklaces and earrings, hair clips, handbags and more.
Additionally, any regular-priced prom or social dress purchased in-store and on macys.com on Saturday, March 30, Macy's will donate a new prom dress, up to 5,000 dresses, to Becca's Closet to give to a girl in need. In select Macy's stores, customers will receive an invitation with dress purchase to book an appointment to have a prom make-up session.
For a complete selection of Macy's inspired prom accessories click here