WhatsApp reveals major security flaw that could let hackers access phones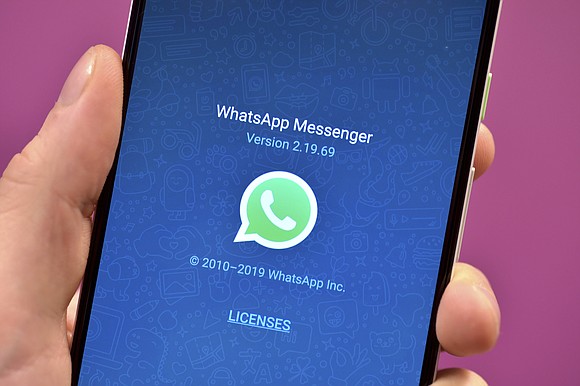 It said one of its researchers had been targeted via a WhatsApp message containing NSO's spying software in 2018 while working on a campaign to release six women's rights activists detained in Saudi Arabia.
How to update your WhatsApp
WhatsApp said while it has fixed the vulnerability the attackers were exploiting, it is also encouraging users to update to the latest version of the WhatsApp app "out of an abundance of caution." The company said it has also contacted US law enforcement.
On Monday night, the Democratic National Committee advised 2020 Democratic presidential campaign staff who use WhatsApp to update their apps to the most recent version of the service, a source familiar with the warning told CNN Business.
Ireland's Data Protection Commission, which supervises Facebook's activities in Europe, said it had been informed of the vulnerability on Monday, adding it was unclear at this stage whether any EU user data had been affected.
Still, it too urged users to ensure the update WhatsApp on their devices.
Here's how:
On an iPhone
-- Open the App Store and select updates.
-- Select "WhatsApp" and Update.
On an Android device
-- Open the Play Store and tap on the 3 lines in the upper left corner.
-- Select "My apps & games" from the menu.
-- Select "WhatsApp" and select Update.