Kaylah Sharve' Is a Star On the Rise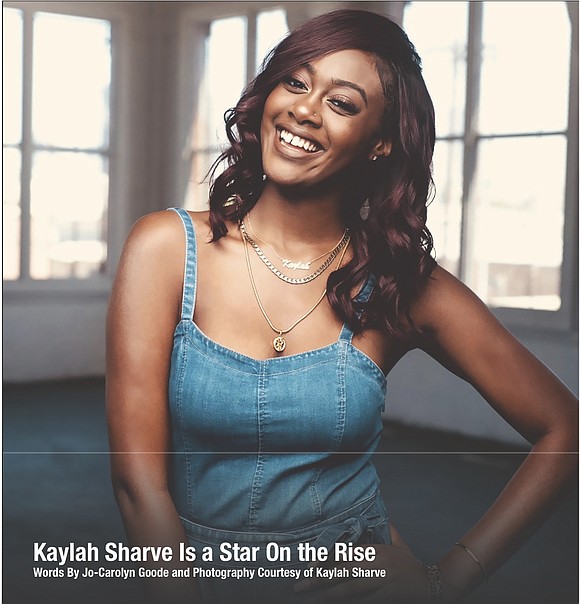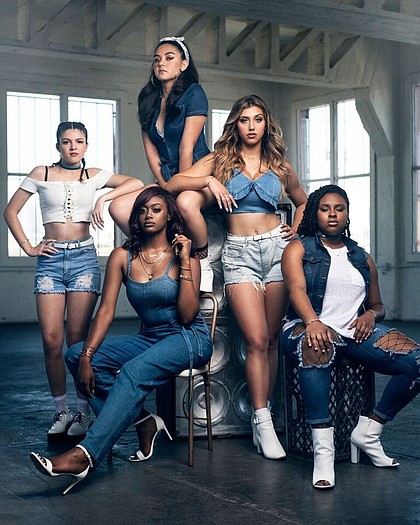 It is because of the path at USC that the opportunity with Citizen Queen was made available to her. Kaylah had always been a solo artist until attending college and being selected to be part of USC's oldest acapella group SoCal VoCals. Through the group, she was able to meet several people who she now calls friends that led to her joining Citizen Queen.
Life is going really fast for the 20-year-old Louisiana native with Texas roots. She is trying to hang on for the ride of her life and learn as much as she can along the way. "I've grown as an artist and as a person. There have been many things that I learned about myself and I've taken the time to confront those things head on." Kaylah continued, "Not to mention I've grown spiritually and it's not always easy, but I'm constantly striving to get it right."
I'd say she is on the right path. She is just starting to see her dreams realized but she already has some sound advice for budding performers. "Never count yourself out," advises the songstress. "You never know when your opportunity will come knocking. You might not be the most popular person at school or the richest employee at your job, but if you continue to humbly do what you love, eventually someone will notice you and provide you with the opportunity of a lifetime."
I can personally say that I am extremely proud of this remarkable young lady who is an excellent role model for today's young girls. She is grounded in her faith and her values are solid. Her priorities are in the right order and I believe God is ordering her steps.

See tour dates and get tickets by visiting CitizenQueen.Squarespace.com and following them on social media.
Connect with Citizen Queen